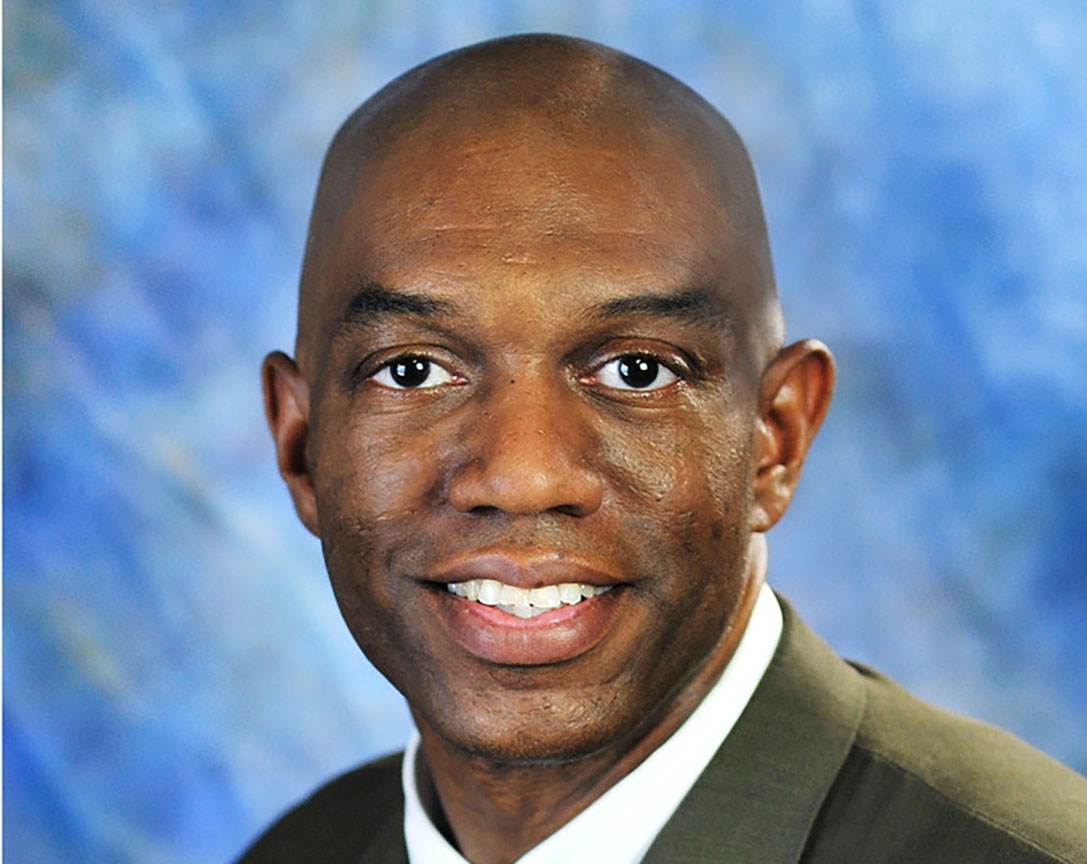 Sanford Williams
Director, Office of Communications Business Opportunities, FCC
---
Sanford S. Williams is the Director of the Office of Communications Business Opportunities (OCBO) at the FCC, and has worked in various roles at the FCC since 1999. Mr. Williams started his career as an attorney for Womble, Carlyle Sandridge & Rice, and taught at Augusta State University in Augusta, Georgia. He is a member of the Virginia State Bar and the Georgia State Bar.
Mr. Williams was elected to the Manassas City, Virginia School Board in 2010 and has served as a member for nine years, and the Chair since 2018. Mr. Williams is the first African-American Chairman of the Manassas City School Board.. Mr. Williams serves on numerous Boards and Committees including the Keitt Institute in Atlanta, the University of Virginia Physicians Group, and the University of Virginia Parents Committee.
Mr. Williams graduated from Newark Academy in New Jersey in 1983, and then enrolled at Cornell University at the age of 15, where he earned his Undergraduate Degree in Operations Research & Industrial Engineering, and an MBA from the Johnson School of Management. In 1996, Mr. Williams received a J.D. from the UVA's School of Law. At UVA, he was a member of the Virginia Law Review.
Mr. Williams has been married to Dr. Anastasia Williams for 30 years, and they have three children, Kiara Imani Williams, Esq., Dr. Sanford J.S. Williams, and Nia CC Williams (UVA '2021).