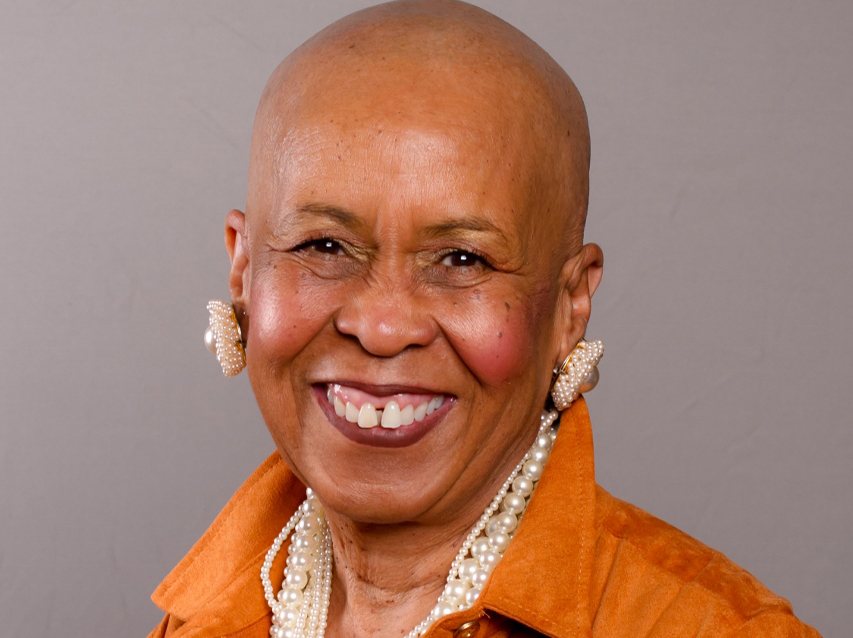 Sandy Rodgers
Founder, Sandy Rodgers Ministries, Inc
---
Sandy Rodgers is a qualified Educator, Life Coach, Reiki Master Teacher Practitioner; Certified Healing Foods Educator and Whole Foods Plant Based Lifestyle Enthusiast; Minister, Radio Personality and Best Selling Author. She shares her huge smile and her healing hugs with everyone she encounters. Born and raised in Watts California, she is fully invested in community life and individual empowerment, actively working within marginalized populations.
Ms. Rodgers works lovingly within the communities of HIV/AIDS, DV/IPV (Domestic Violence and Intimate Partner Violence), women's rights and health, reproductive justice and overall community empowerment. She is the creator of Wholistic Wellness, classes covering all aspects of health and wellbeing: mental, emotional, physical, relationships, everyday living, spiritual, and life basics.
Rev. Sandy is a Certified Healing Foods Educator and a former Instructor with Living Foods Institute in Atlanta Georgia. She also teach 'healing foods' concepts to individuals who desire to reduce their pharmaceutical dependencies through her God's Groceries nutritional program.
Currently, Sandy is a seasoned radio host of Life Love and Wellness, The Sandy Rodgers Show, which seeks to heighten awareness around diverse social topics, nutrition and spiritual enlightenment. She has developed publications, programs, audio projects, and other sources to aid the public she serves. Bridging the gap by widening the circle of informed people. She remains a willing servant of humanity. She distributes wisdom world-wide by producing and distributing her signature Daily IN-spirations and Health and Wellness blogs via the internet.
Sandy's greatest undertaking of all will debut this summer on June 21st. LIFE, LOVE & WELLNESS GLOBAL, A WORLDWIDE WELLNESS MOVEMENT. Her venture is an online worldwide summit where some of the greatest minds in wellness have been gathered to present their knowledge to the world to assist the healing of humanity. These experts will share with passion healthful tips and make suggestions on ways you can incorporate into your daily life to make significant changes to your life outcome. Look for IT coming this summer!!
Sandy is an Amazon #1 Best Seller Author; her latest works are Look In My Mirror, and God's Groceries…As Nature Intended. Other titles by Rev. Sandy Rodgers are Natural Healing: Use Prayer, Food and Energy Healing as Natural Remedies. All My Men; The Rose Garden…remembering our beauty in tough times and When God Leads…just follow. She has contributed to and co-authored several other books including; Cornbread, Fish and Collard Greens – Prayers, Poems & Affirmations for People Living with HIV/AIDS, and Erieka's Magical Realism.
Visit her online: www.sandyrodgersministries.org and www.SRAuthenticAscension.com