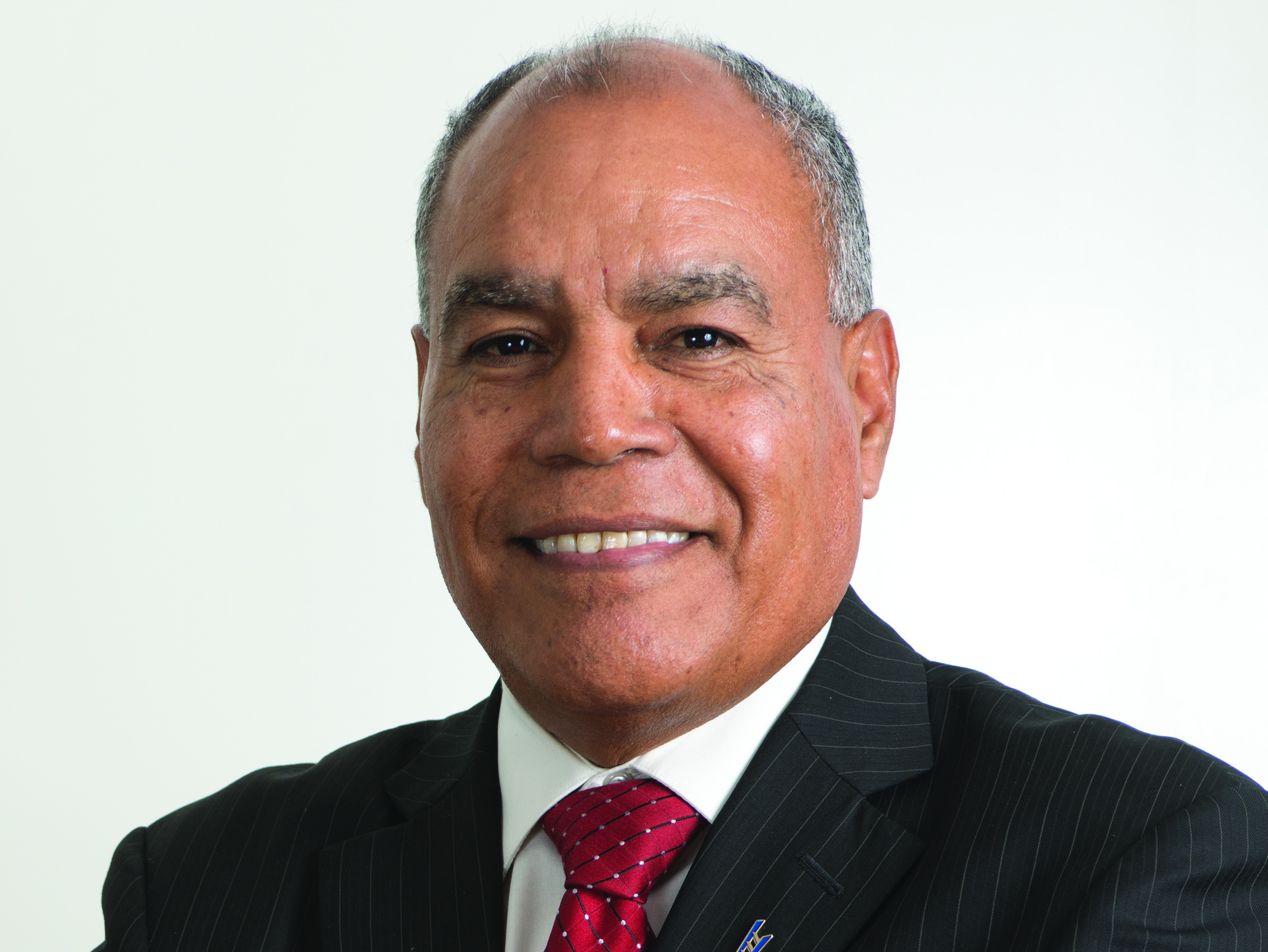 Salvador Mendoza
Senior Vice President, Community Reinvestment, City National Bank
---
Sal Mendoza serves as senior vice president and manager of City National Bank's Community Reinvestment Department, which monitors and reports on the bank's Community Reinvestment Act (CRA) lending, investment and service programs.
Mr. Mendoza supports the CRA loan development and marketing efforts and community outreach initiatives conducted by City National banking offices. He also provides research and development support for the bank's Hispanic new business development and outreach initiative.
At City National, he previously served as vice president and CRA sales officer. He earlier held affirmative action officer, vice president and business banking consultant, and vice president and community reinvestment manager positions.
His banking career also includes positions with Union Bank of California, where he had a variety of responsibilities ranging from branch management and community reinvestment to human resources and community relations, and Citibank.
Mr. Mendoza is chairman of the board of directors of the Los Angeles Neighborhood Housing Services, the largest, non-profit affordable homeownership provider in Southern California. He also is a member of the boards of directors of Public Counsel, People Assisting the Homeless and the San Fernando Valley Financial Development Corporation.
He earned a bachelor's degree in business and social science from California State Polytechnic University, in Pomona, Calif., and a human resources management certificate from the University of California, Los Angeles.
Mr. Mendoza resides in Los Angeles, Calif.