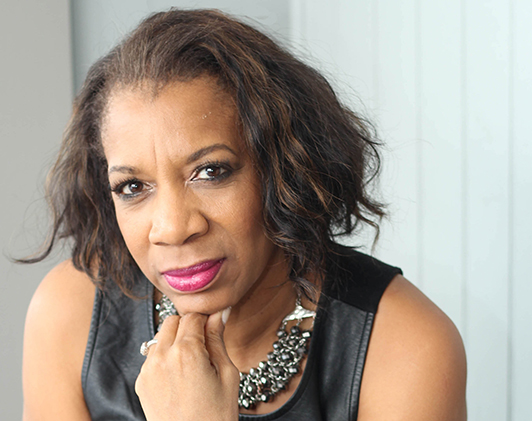 Sable Badaki
Global Strategic Advisor, SheWorks
---
Sable Badaki is the Global Strategic Advisor at SheWorks. She has over 15 years of consulting experience in the US and several African countries for public and private sector organizations; having lived in 2 continents and 3 countries she is able to maneuver through cultural protocol and barriers to build meaningful business relationships.
Over the years, she has focused on helping SMEs grow with strategies that improve their bottom line. She inspires women to be more and do more. She leans on her diverse life and work experiences for inspiration.
She brings to her audiences global business experience with in-depth understanding of business start-up, building teams, and leadership. She incorporates her corporate HR, experience, entrepreneurial training and business building experience into her presentations.
In an economy where competition is global and businesses opportunities are boundless, she helps female entrepreneurs enter the global markets. Too many female businesses are content with 6-figure revenues forgetting they abandoned 6-figure salaries to pursue their dream business. She helps ambitious female entrepreneurs create scalable businesses then, opens the global doors to build profitable partnerships.
She is a conference host and presenter; holding a M.sc in Human Resource, alumnus of Pan-Atlantic University – Enterprise Development Services, sponsor of the 50.50 women (women entrepreneur training), recipient of the 10,000 women Goldman Sachs award for women entrepreneurs, IFC certified SME Trainer, nominee for the Yale Visiting Women Executive Exchange Program and SCORE Mentor.