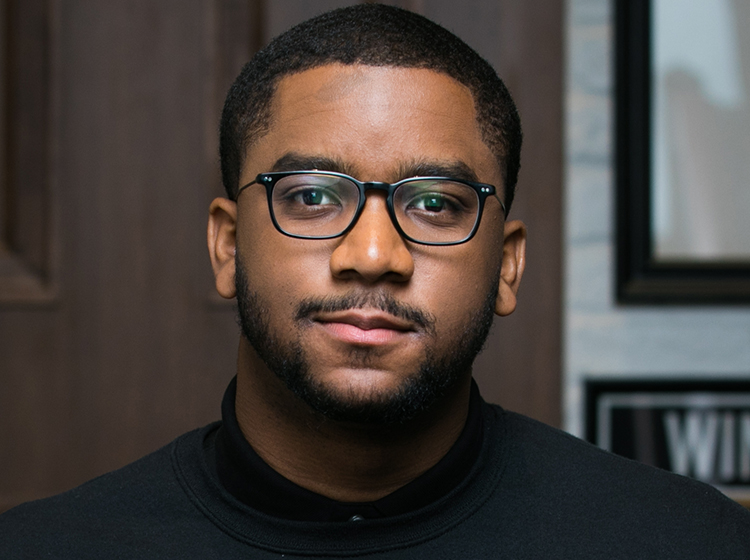 Ryan Wilson
CEO and Co-Founder, The Gathering Spot and CEO, A3C
---
Ryan Wilson is the Co-Founder and CEO of TGS Holdings, a consumer lifestyle and hospitality company based in Atlanta, Georgia. The company's holdings consist of The Gathering Spot, a private membership club; and A3C, a music, tech, and film conference and festival.
At the age of 24, Ryan and his business partner raised private capital from investors to open their first Gathering Spot location in Atlanta. The club has established itself as a home for creatives, business professionals, and entrepreneurs and regularly hosts notable and culturally impactful events. Responsible for the company's overall management and strategic vision across all holdings, Ryan is leading the club's physical expansion to Washington D.C., Los Angeles, and forthcoming markets as well as the digital expansion of the company's platform TGS Connect.
Ryan has been honored as the Small Business Person of the Year by the Atlanta Business Chronicle and was the recipient of the John Lewis Emerging Leader Award by the 100 Black Men of Atlanta. Atlanta Magazine named him one of "Atlanta's 500 most powerful leaders" in 2019 as well as 2020, and he was awarded as Atlanta's Best Influencer by WXIA-TV. He has also been named as one of the country's most influential African-Americans in The Root 100 and the Ebony Power 100.
Ryan has been featured in notable national publications such as Fast Company, Forbes, Inc, Black Enterprise, Bloomberg Businessweek, The Huffington Post, and USA Today. He is a trusted speaker and regularly moderates conversations with thought leaders and other notable figures. His work has also led to keynote presentations at some of the nation's most prestigious universities including Georgetown University Law Center, the Fuqua School of Business at Duke University, Tuck School of Business at Dartmouth University, and The Kellogg School of Management at Northwestern University.
A native to Atlanta, Ryan is currently an active participant in several Atlanta civic and community organizations. He proudly serves on the boards for Hands on Atlanta, Usher's New Look, The Atlanta Business League, and Peace Preparatory Academy. He is a member of the Atlanta Rotary Club and serves as Co-Chair for Black Men Count Initiative of Fair Count. Ryan graduated from Georgetown University and Georgetown University Law Center. He currently resides happily in Atlanta, Georgia, with his wife and daughter.