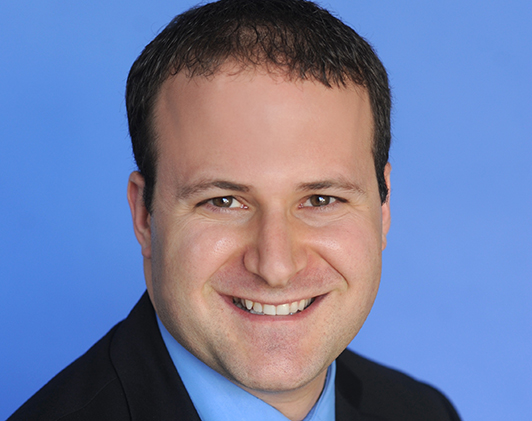 Roby Schapira
Senior Vice President, Diverse Segments Leader – Small Business, Wells Fargo
---
Robert "Roby" Schapira leads Small Business Diverse Segments for Wells Fargo. In this role, Roby and his team are focused on creating a forward leaning strategy with innovative approaches and offerings to build our diverse small business customer base specific to Asian, Black/African American, Latinx/Hispanic, Native/Indigenous, Women, Veteran, LGBTQ and for Persons with Disabilities. Additionally, they collaborate across business lines to bring the totality of Wells Fargo's resources to these customers, prospects, and their communities.
A 23-year Wells Fargo veteran, Schapira began his career at Wells Fargo as a part-time teller in 1998. He holds a bachelor's degree in business administration from the University of Arizona and is a graduate of Pacific Coast Banking School at the University of Washington. He is the co-chair of the Corporate Advisory Council for the National LGBTQ Chamber of Commerce and a board member of the Greater Seattle Business Association.
Schapira is an accomplished speaker and has provided insight on small business topics for national and local media outlets, nonprofit organizations, and financial industry forums.