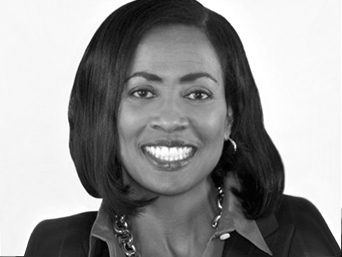 Robin Holland
Senior Vice President of Sales,
Equifax, Inc.
---
Robin Holland is Senior Vice President of Sales for the
Communications &
Utilities and Auto verticals and the
Inside Enterprise Sales (IES) organization for Equifax, a 
global leader in information solutions, leveraging one of 
the largest sources of consumer and commercial data,
along with advanced analytics and proprietary 
tec
hnology, to create customized insights that enrich 
both the performance of businesses and the lives of 
consumers. In this role, she is responsible for developing 
and executing go
–
to
–
market strategies to drive customer 
growth including accelerating Marketin
g and Commercial 
initiatives. Prior to this role, Robin was responsible for all
B2C interactions as SVP Global Consumer Services. 
Robin is committed to sharing her professional expertise 
across the community
–
at
–
large. She is immediate past 
chairman of the
Board of Directors of the Metropolitan
Atlanta Better Business Bureau, on the Board of the
Atlanta Tip
–
Off Club, and a member of the Georgia
Consortium for Financial Literacy. She has been a 
frequent spokesperson for Equifax and has appeared on 
such high
–
profile news outlets as CNN and NBC Nightly
News. Over the last few years, she has also conducted 
seminars for various NFL teams, underserved 
communities, and teenagers on "Financial Literacy and 
Understanding Credit".