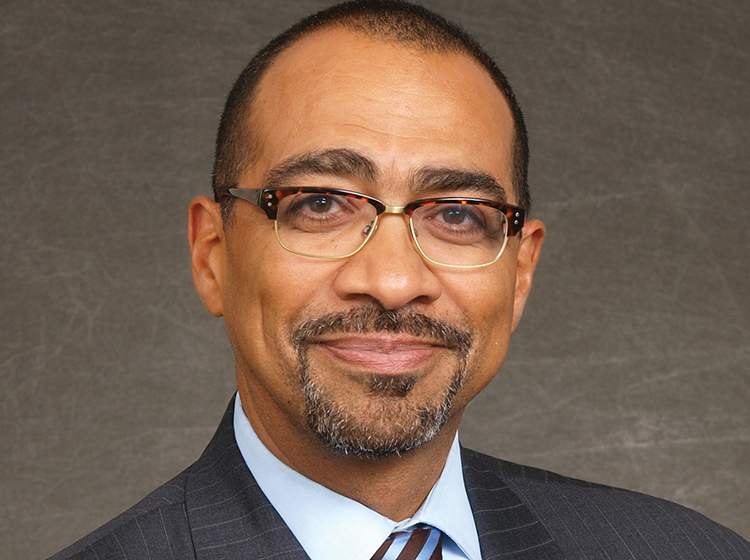 Robert Marchman
Senior Policy Advisor on Diversity and Inclusion, U.S Securities and Exchange Commission
---
In January 2020, Mr. Marchman was appointed to the new position of Senior Policy Advisor on Diversity and Inclusion at the U.S Securities and Exchange Commission. His responsibilities include advising SEC Chairman Jay Clayton and OMWI Director Pam Gibbs on the development and implementation of strategies to promote diversity and inclusions within the SEC and through external engagement with agency partners and market participants. In addition, Mr. Marchman assists the agency's on-going efforts to promote diversity and inclusion in underserved portions of the investor community.
Prior to re-joining the SEC, Mr. Marchman held senior executive roles variously leading regulatory groups at Finra and the NYSE. While at Finra he served on the company's Executive Leadership Diversity Council.
Mr. Marchman served as Chairman of NYSE Diversity Council from its inception in 1999 until his departure from the NYSE. As Chairman, he played a critical role in leading important Exchange initiatives such as recruitment and retention efforts, mentoring, financial literacy programs and outreach to communities of color.
Prior to joining the NYSE in 1989, Mr. Marchman was a Branch Chief in the SEC's Division of Enforcement in Washington, D.C., where he started his stellar legal career in 1983.
Mr. Marchman is a magna cum laude graduate of Allegheny College, where he was inducted into Phi Beta Kappa and received his J.D. from the University of Pennsylvania Law School. In addition, Mr. Marchman attended Harvard Business School's Program for Management Development.
Mr. Marchman, the first African-American Executive Vice President at the NYSE, has been the recipient of awards for professional accomplishments as well as community and civic service including most recently the National Bar Association 2019 Corporate Law Section's Corporate Lawyer of The Year. In addition, he has been honored by organizations such as Savoy Magazine's-"Top 100 African – Americans in Corporate America"; Rainbow PUSH/Wall Street Project-"Distinguished Career and Diversity Champion Award" and the University of Pennsylvania Law School-"Alumni Award of Merit".