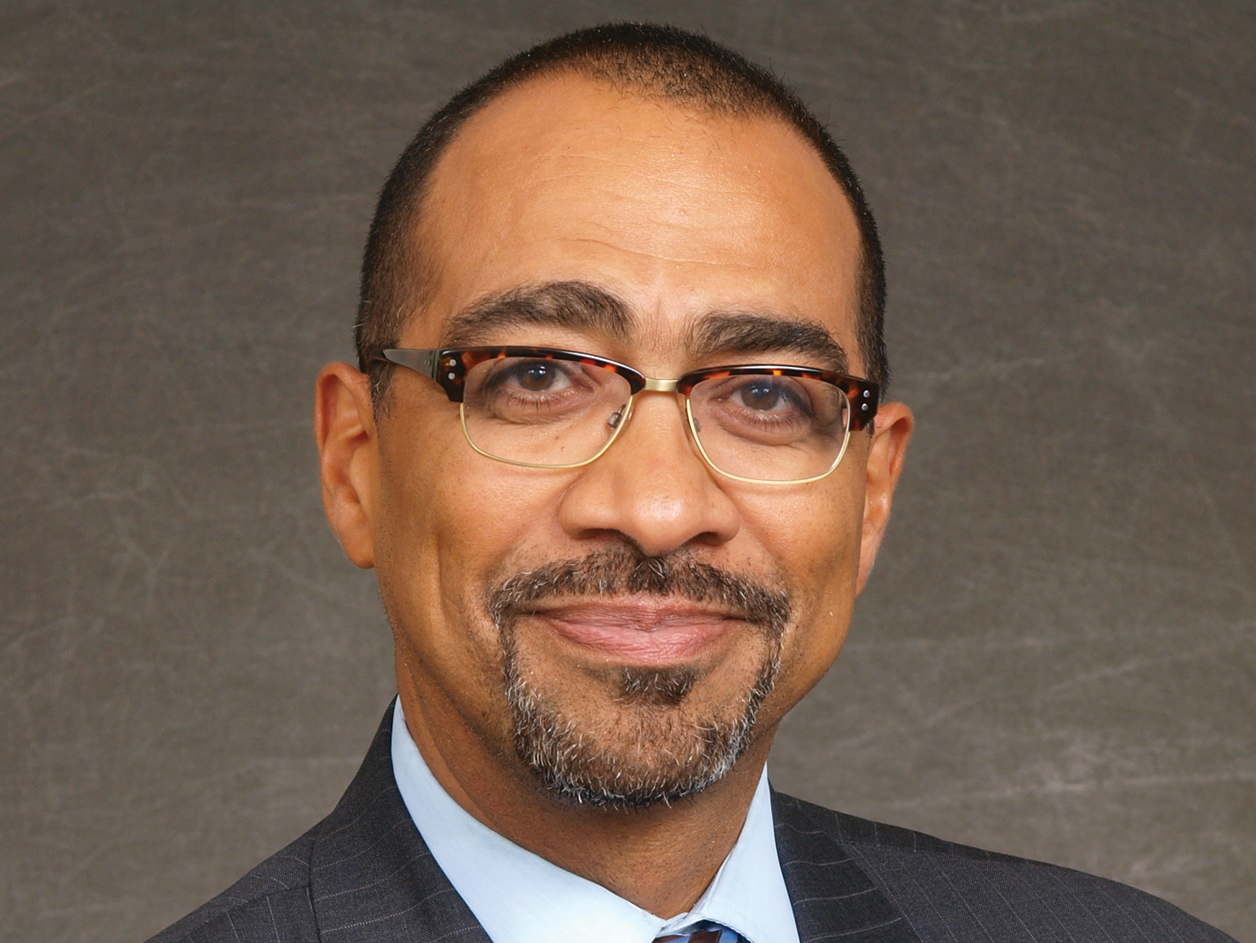 Robert Marchman
Executive Vice President, Financial Industry Regulatory Authority (FINRA)
---
In June 2010, Mr. Marchman joined the Financial Industry Regulatory Authority (FINRA) as Executive Vice President and Head of the Market Regulation Department's Legal Group (the Group prosecutes violations of market rules and federal securities laws such as the recent significant disciplinary actions involving manipulative high-frequency trading activity) in the continuation of a career devoted exclusively to protecting the interests of the investing public.
Prior to joining FINRA, Mr. Marchman headed the New York Stock Exchange Regulation's Enforcement Division and Regulatory Risk Group. During his tenure at the NYSE Mr. Marchman directed several high profile and significant securities regulation disciplinary actions including the research analysts conflict of interest and specialist trading ahead cases.
Mr. Marchman also served as Chairman of NYSE Diversity Council from its inception in 1999 until his departure from the NYSE. As Chairman, he played a major role in leading important Exchange initiatives such as recruitment and retention efforts, mentoring, financial literacy programs and outreach to communities of color. At FINRA, Mr. Marchman, serves on the company's Executive Diversity Leadership Council whose members include FINRA's CEO.
Prior to joining the NYSE in 1989, Mr. Marchman was a Branch Chief in the U.S. Securities and Exchange Commission's Division of Enforcement in Washington, D.C., where he started his stellar legal career in 1983.
Mr. Marchman is a magna cum laude graduate of Allegheny College, where he was inducted into Phi Beta Kappa and received his J.D. from the University of Pennsylvania. In addition, Mr. Marchman attended Harvard Business School's Program for Management Development. Mr. Marchman's involvement in civic affairs includes board membership service for organizations such: as Allegheny College (Board of Trustees); Operation HOPE (Chairman, Northeast Regional Board) (financial literacy for children and adults); PFLAG (social justice); the NSHSS Foundation (educational opportunities for underrepresented high school students in the sciences); CEE (financial literacy for children and adults); University of Pennsylvania Law School Board of Managers; Maplewood Township Zoning Board; and the Community Coalition on Race of South Orange – Maplewood (Chairman). In his community, Mr. Marchman has served on a variety of committees in the South Orange – Maplewood School District and held the position of Commissioner for a number of years for the local Pop Warner Football team. Mr. Marchman is also a Lector at Our Lady of Sorrows Church in South Orange, NJ.
Mr. Marchman, the first African-American EVP at the NYSE, has been the recipient of awards for professional accomplishments as well as community and civic service including: Savoy Magazine's "2016 Top 100 African – Americans in Corporate America"; Rainbow PUSH/Wall Street Project 2016 Distinguished Career and Diversity Champion Award; Upstanding's 2016 International Top 100 Ethnic Minority Executive Power List; University of Pennsylvania Law School 2012 Alumni Award of Merit; National Multicultural Institute's Leading Light Diversity Award; NV Magazine "Wall Street" Achievement Award; Allegheny College Alumni Award (professional accomplishments); Harlem YMCA "African – American Achiever" Award; Junior Achievement Volunteerism.
Mr. Marchman resides in Maplewood, NJ where he has lived the past 26 years with his wife and two sons.