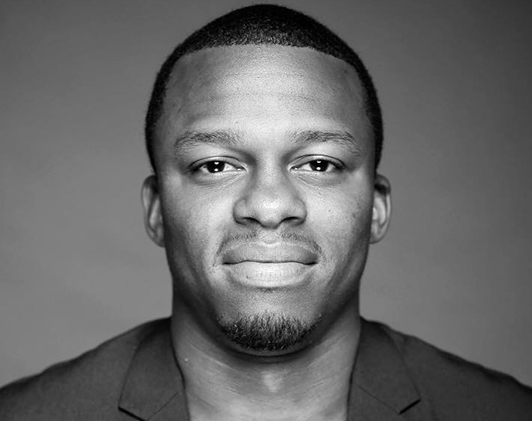 Rickey White
Chief Marketing Officer, Branded Unequal
---
Rickey J. White, Jr. (RJW), is an Alabama-raised Entrepreneur, Strategist and Branding (Marketing) expert with over 12 years in marketing and managing diverse projects. He has developed and led the strategies for project operations, including but not limited to multi-cultural digital and experiential marketing initiatives for organizations such as the American Red Cross, Ford, the Spirit & Beverage Industries, Department of Health & Human Services, the Lincoln Motor Company, Student National Medical Association, and the University of Alabama at Birmingham. His strategic media & brand management tactics have been featured in PR News and by the Congressional Black Caucus Institute. In the last eighteen months, Mr. White has used his experiences to help start new business ventures, acclimate stagnant organizations with modern practices, and teaching the next generation about entrepreneurship.
Today, RJW leads the charge to deliver creative-based marketing + digital and user experience projects, as the Chief Marketing Officer at BrandedUnequal, an uncommon agency of disruptive creators. This year Mr. White, launched a Management Consulting firm that is focused on Operational, Strategic and Technology based advisory solutions for clients in Government, Finance, Venture, and other industries–serving the Senior Managing Partner for Blyth & White Consultancy.
Prior to leading an Agency and a Firm, Rickey's ability to serve as an innovator of fresh practices, deploy cutting-edge technologies and foster key methods for bold cross-marketed brand campaigns led to contracts focused on optimizing the global customer experience for clients in the corporate, non-profit, governmental and other industries. His ability to influence internal and external teams in efforts to continuously and cohesively communicate—by leveraging existing relationships and partnerships to drive maximum impact on projects that fuse diverse audiences into viral and digitally shared experiences has helped shift the mindset in which his clients view their customers.