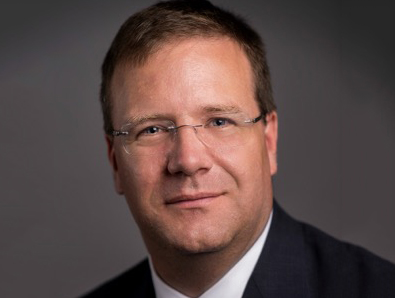 Richard Phillips
Dean, J. Mack Robinson College of Business, Georgia State University
---
Dean Richard D. Phillips was appointed the seventh  Dean  of  the  J. Mack Robinson College of Business at Georgia State University in July 2014. He is also the C.V. Starr Professor of Risk Management and Insurance.
An expert on risk management, Dean Phillips has produced more than 50 scholarly publications. He has received several research awards, including twice receiving the Robert I. Mehr Award given to an article judged to have had the greatest impact on insurance economics 10 years after publication.
Beyond the university, Phillips is a corporate director at Munich American Reassurance Corporation and a  senior consultant  with Charles River Associates. He is president of the American Risk and Insurance Association, past- president of the Risk Theory Society, and he serves as a trustee for the S.S. Huebner Foundation for Insurance Education. Phillips serves on non-profit boards for the  World  Affairs  Council  of Atlanta, and he chairs the board of trustees  for  The  Swift  School  –  Georgia's  largest  private school serving dyslexic children.
Phillips' doctoral and master's degrees in managerial economics are from the Wharton School. He graduated with honors from the University of Minnesota with a B.S. in Mathematics.