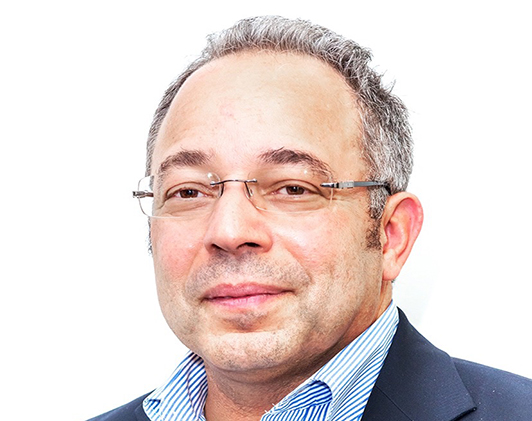 Reginald Maisonneuve
Founder, eDea LLC
---
Reginald Maisonneuve is the President and Founder of eDea, LLC, (www.edea.io), an Atlanta-based social enterprise, financial technology company whose mission is to advance (i) the financial health of individuals and communities, (ii) the operating performance of SMB businesses and (iii) the effectiveness of economic development initiatives. eDea does so through the innovative application of financial technology and data science realized in its flagship product, Stancesm.
Born in Port-au-Prince with a family history that dates back to Haiti's independence, Maisonneuve has over twenty-five years of leadership and consulting experience across industries and continents. He has worked across the spectrum of organizations from startups to Fortune 100 companies, non-profits, as well as government entities. Maisonneuve's roles include strategic planning, business transformation, product development & management, business-technology integration, operational excellence and IT/engineering. He has lived and worked in Venezuela, North America, Europe and the Caribbean and is a veteran of the Armed Services.
A central theme in Maisonneuve's career has been transforming companies and organizations to becoming market-led and operationally strong through the effective integration of people, process, technology and data. He has an MBA from the University of Virginia's Darden Graduate School of Business Administration and an MS in Electrical Engineering from McGill University in Montreal, Canada.