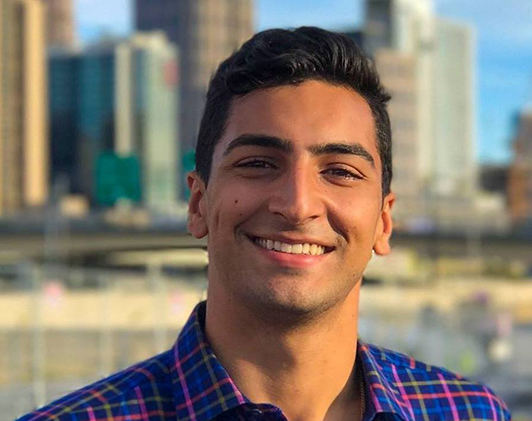 Rafael Maldonado Jr.
CEO and Creative Director, It Media Collective
---
Rafael Maldonado Jr. is the CEO and Creative Director of It Media Collective, a full-service video production company that serves brands and agencies with creative development, strategic branding and content creation. With a Bachelor's Degree in Public Relations and Marketing from Georgia State University, he began his creative work as a freelance photographer in 2014 and has since added scriptwriting, producing, drone piloting, web design, and voiceover work to his portfolio. Rafael is passionate about cultivating an emotional connection between the stories of real people and viewers. Popularly known for his collaborative mentality, exceptional attention to detail and community involvement, his greatest asset is keeping viewers engaged with his content regardless if the final piece is two minutes or two hours long.