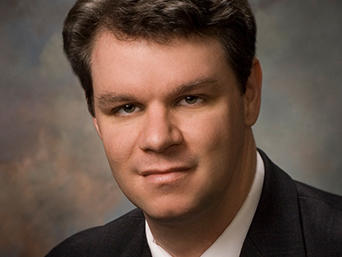 Patrick Walker
Director of Research, Policy and Economic Research Council (PERC), Durham, NC
---
Patrick Walker is Director of Research at PERC, a nonprofit, nonpartisan think-tank based in Durham, North Carolina. PERC conducts original research and analysis in a variety of areas related to information policy and information economics. In the US, PERC has examined the FCRA, the value of alternative credit information (such as utility payment data) to both consumers and small businesses, and the potential uses of financial and other information in disaster recovery. PERC's aim is to increase credit inclusion and access to affordable mainstream credit via information solutions. International work includes the examination of information sharing structures and the impacts of credit reporting regimes with a focus on credit inclusion.
While at PERC, Walker has helped spearhead much of its analysis and has carried out credit access research in the US and internationally, including the development of credit scoring models. Walker has co-authored numerous reports on credit access and presented findings both overseas and in the US, including presentations for the Federal Reserve Board, the OCC, and the World Bank. Walker's concentration is econometrics, statistical methods, and microeconomics.
He received his M.A. in economics from Duke University and has taught both undergraduate microeconomics and econometrics at Duke University.