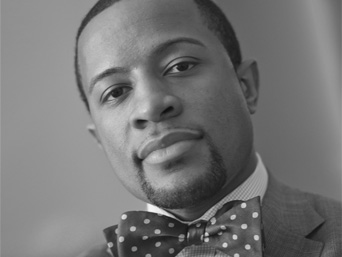 Nkrumah Pierre
President,
PLG Consulting
---
Nkrumah Pierre is the president of Pierre Lee Group (PLG Consulting) which is a boutique consulting firm that offers business services such as executive business development, public speaking & professional branding. Nkrumah spearheads global sales and business development efforts to clients ranging from chambers of commerce and trade associations to, staffing firms to telecommunication conglomerates & nonprofit organizations.
Prior to founding Pierre Lee Group, Nkrumah worked with national search firms in a business development capacity. A majority of Nkrumah's success can be attributed to his participation in networking groups and professional associations. In the summer of 2013, Nkrumah was honored as one of The Network Journal's Forty Under Forty Professionals of Color in the United States. Currently he is the Lafayette College New York City Alumni Chapter President and Chairman of The McDonogh Group. He is also actively involved with a number of other organizations including Young Leaders Council, Sponsors for Educational Opportunity, and Harlem Children's Zone. While in college Mr. Pierre was President of Brothers of Lafayette (A minority men's empowerment organization), a resident advisor for two years, a member of CIRCLE Entrepreneurs, and a member of Lafayette's Division I Lacrosse Team.
Nkrumah received his Bachelor of Arts in Economics and Business from Lafayette College. In his spare time you can find him training for triathlons or carving up the mountains on a snowboard.