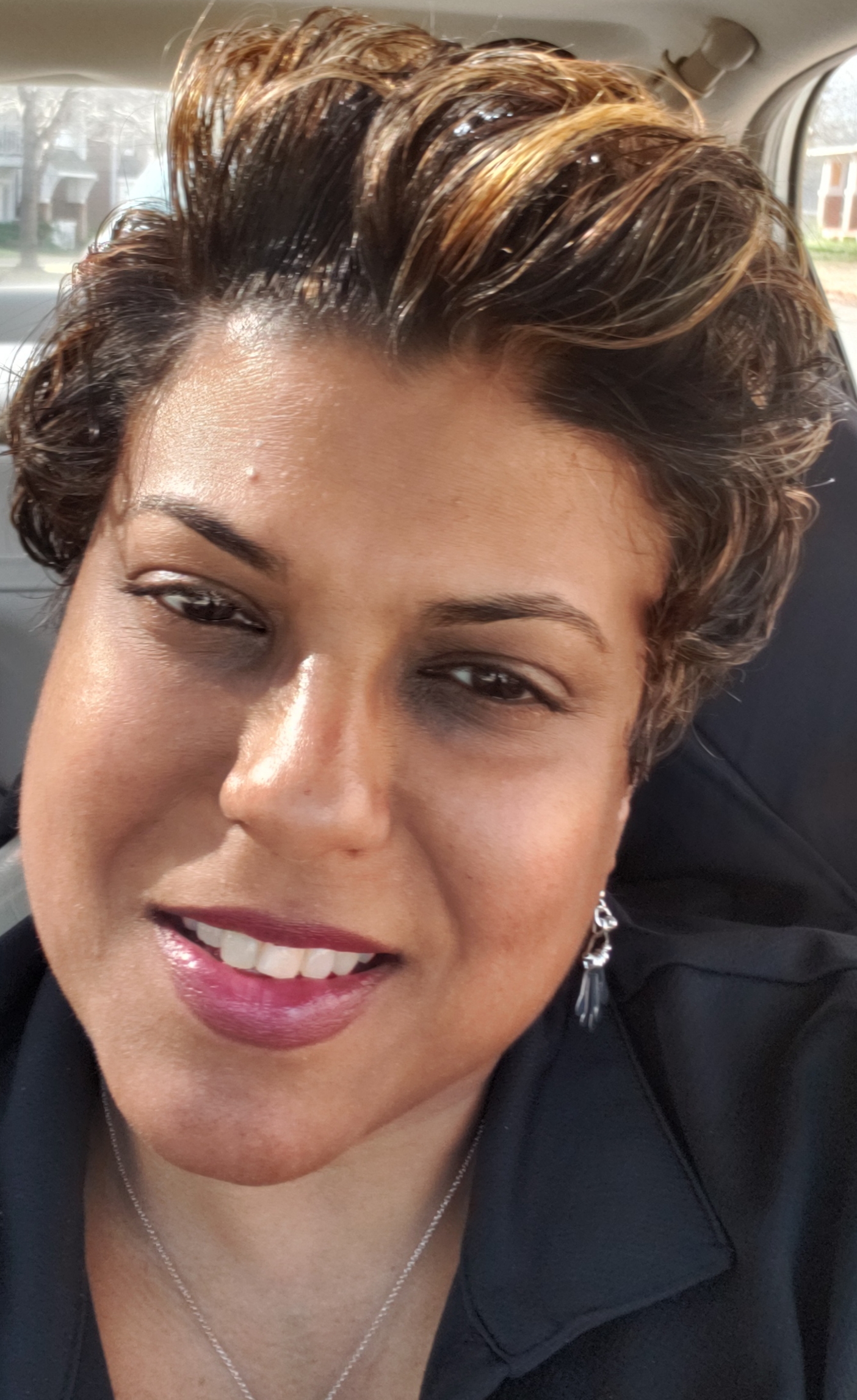 Niksa Balbosa
CEO, Victory Investigations & Private Protective Services, LLC
---
Niksa Balbosa is CEO and lead investigator of Victory Investigations & Private Protective Services LLC. Victory Investigations was established in 2010. In this role, Niksa manages a team providing domestic and corporate investigative services. Executive protection , legal document services,along with extensive background investigations.
Niksa is a licensed Private Investigator and holds a Bachelors in Criminal justice. She is also certified as a level one fire inspector.
She is no stranger to private investigations and security/safety, having spent over twenty years in theSecurity and Loss Prevention field.
Niksa has 15+ years safeguarding staff and properties as well as interviewing and apprehending those involved in external and internal theft.
She is also a strong believer in giving back to her community and is an advocate for the needs of the entire community. Whether it is education, employment, or housing, she believes in equity for all.