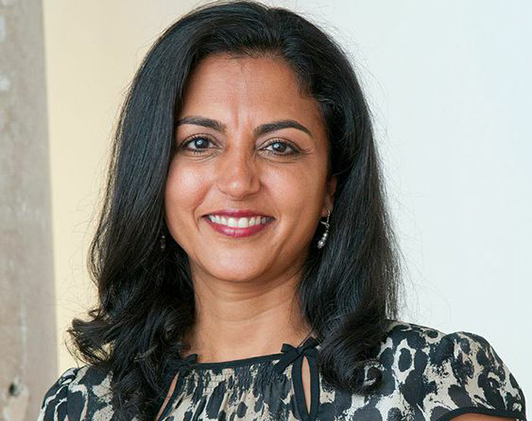 Neha Sangwan, M.D.
CEO, Intuitive Intelligence
---
Neha Sangwan, M.D., CEO of Intuitive Intelligence is an Internal Medicine physician, international speaker and corporate communication expert who empowers people toward better health by teaching them practical communication tools to strengthen their relationships, decrease their stress, improve their health and save them time.  
Doctor Neha earned a B.S. in Mechanical and Biomedical Engineering from Michigan State University, attended the State University of New York at Buffalo for medical school, and completed her residency training at Temple University Hospital. Doctor Neha worked in the hospital for a decade before founding Intuitive Intelligence, her private practice and corporate consulting firm, where she integrates the science of medicine and the art of communication to empower her clients to improve their health and their lives. Doctor Neha is also the author of TalkRx: Five Steps to Honest Conversations that Create Connection, Health and Happiness. To learn more, visit Doctorneha.com.