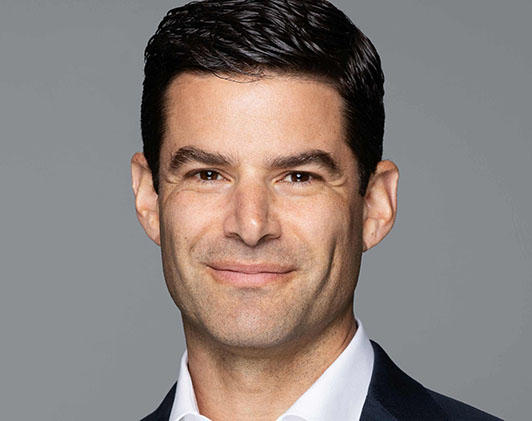 Ned Segal
Chief Financial Officer, Twitter
---
Ned Segal is Twitter's chief financial officer, leading the company's traditional finance functions along with corporate development and business development.
Prior to joining Twitter, Ned was senior vice president of finance for Intuit's Small Business Group, responsible for the division's financial and strategic planning. He has also served as chief financial officer of RPX, the leader in patent risk management solutions to technology companies around the world, and spent 17 years at Goldman Sachs, most recently as managing director and head of global software investment banking. Ned also serves on the board of directors of Beyond Meat, a plant-based meat company, where he serves as a member of the audit committee.
Ned received his B.S. from Georgetown University. He resides in San Francisco with his wife and three children.