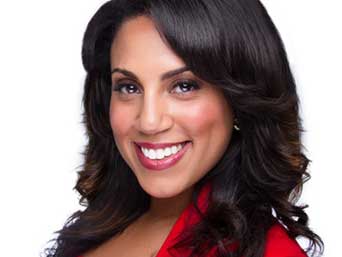 Natalie Madeira Cofield
Founder & CEO, Walker's Legacy and the Walker's Legacy Foundation
---
Natalie Madeira Cofield is a millennial serial entrepreneur, diversity champion, and award-winning executive. Today, Cofield is the Founder & CEO of Walker's Legacy and the Walker's Legacy Foundation.
Walker's Legacy is an organization she created to inspire, equip and empower professional and enterprising women which boasts a network of more than 14,000 women and growing. The organization has been named by Inc Magazine as one of the '25 Companies Determined to See Women Succeed'. The global women in business collective also has an adjoined nonprofit arm, Walker's Legacy Foundation, funded by the W.K. Kellogg Foundation, which was founded in 2016.
Her work has been featured in CNN, NYTimes, Fast Company, Forbes, BusinessInsider, Black Enterprise, Essence and Ebony among others. In 2015 Cofield was named one of the 100 Most Influential African Americans in the America by The Root 100 and featured on the cover of Austin Woman Magazine. In 2013 Cofield was named the Technology Diversity Evangelist of the Year by Google, one of the Top 10 Black Innovators by MVMT50, an initiative of South by Southwest, and featured on the cover of Black Enterprise.