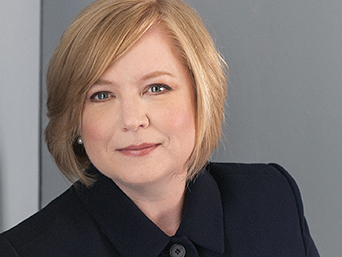 Natalie Hammond
Chief Growth Officer, Northwestern Mutual-North Atlanta
---
Ajay Banga is president and chief executive officer of Mastercard and a member of its board of directors.
Natalie Hammond has served as Chief Growth Officer for Northwestern Mutual – North Atlanta since January 2016. In this role, Natalie acts as strategy manager, setting priorities and implementing systems and processes to achieve the organization's goals and vision for the future. Prior to this role, Natalie was the Director of Network Office Supervision for nine years, ensuring compliance by financial representatives, management, and support staff with all applicable laws, regulations, and company rules related to the sale and servicing of insurance and securities products.
Natalie earned a Bachelor of Arts degree in English from Presbyterian College in Clinton, SC. She also holds Chartered Life Underwriter, Chartered Financial Consultant, and Certified Advisor for Senior Living designations from The American College of Financial Services.