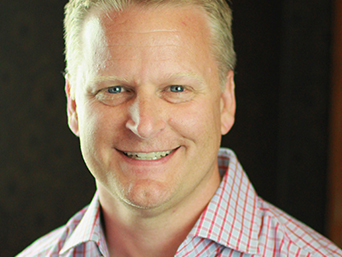 Mike Kichline
CEO and Co-Founder, Yesler, Inc
---
Mike Kichline is the CEO and co-founder of Yesler, Inc, a global marketing agency and consulting firm, with offices in Seattle, Philadelphia, Portland, Toronto, & London. Yesler, Inc. employs over 350 employees in 14 countries around the world, and is the parent company for two brands, Projectline Services, a leading consulting and staffing company, and Yesler, one of the leading B2B marketing agencies in the US.
Over the past 14 years, Mike has helped to build Yesler, Inc. into an influential global marketing company, with Yesler and Projectline combining to offer a wide range of marketing services to more than 40 companies and brands, including Microsoft, Google, SAP, Amazon, Zillow, Salesforce, McKesson and Synnex. Since 2003, the company has grown by more than 55x, and has been recognized with dozens of national growth, excellence, and best workplace awards.
In 2012, Mike and his co-founders launched Yesler, a modern B2B marketing agency to deliver a results-driven model centered on the expanding influence of technology, analytics, and content in marketing. It was shortlisted by MarketingProfs as the Best Newcomer Agency in 2013, has been named a Top Agency by Chief Marketer in 2016 and 2017, and B2B Marketer named Yesler one of the top five B2B marketing agencies in the US for 2017.
Mike is passionate about people, and believes that taking care of your employees, while providing long term opportunities for growth and personal development, should always be one of the highest priorities for any employer. As a services-based company Yesler has been at the forefront of many emerging trends in the Gig Economy. They have actively worked to combine onsite and remote employees, as well as freelance professionals and resources in small markets, into progressive models for the future of work.
Mike is a native of Seattle, and holds a bachelor's degree in Marketing, Finance and Management from the University of Portland. In his free time, he loves travelling the world with his family, collecting street art, and spending as much time as possible with his two sons.