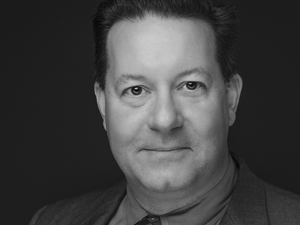 Michael G. Tompkins
Founder, St.ART;
Co-Chief Executive Officer, PALM Health
---
Michael G. Tompkins, has been a trend-setter and visionary in the luxury hospitality and wellness based industries. The companies he has overseen have been centered around human interaction and personal transformation for growth. A solid business executive with a background in healthcare, he is currently Co-Chief Executive Officer of PALM Health in St. Louis, MO.
Tompkins is also the Founder of St.ART, a planned St. Louis based street art festival in cooperation with Anthropedia, a wellness based educational organization to provide a forum to bridge the racial divide through community programs.
In addition, Tompkins is the current Chairman of the International Spa Association (ISPA) and has served on its board for six years. He was a founding board member of the New York State Promotional Alliance and is a former board member of the University of Arizona Science (Biosphere 2) board.
He is the author of one novel and contributing author to four books on Health and Wellness.