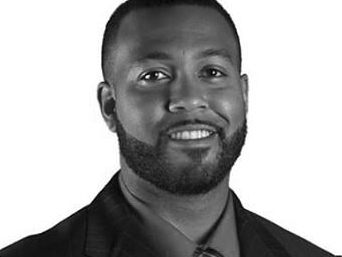 Michael Clayton
Veteran Wide Receiver – Super bowl XLVI Champion;
Founder, Generation Next Foundation
---
A veteran among veterans, Michael Rashard Clayton is considered as one of the best all-around wide receiver football players to ever play at LSU. With eight years in the NFL, one of Clayton's biggest NFL accomplishments include averaging over 14 yards per reception in 2009, extending his streak of averaging over 10 yards per reception since joining the league. Michael signed with the NY Giants in 2010, becoming a Super Bowl XLVI Champion in 2012.
Originally from Baton Rouge, LA, Michael Clayton is a dedicated family man, business entrepreneur, and philanthropist. In 2004 Michael Clayton started the "Clayton M 5 LLC" with his father, a Real Estate development company in Baton Rouge, LA dedicated to developing eco friendly and affordable housing to low income communities.
Clayton also runs the "Michael Clayton Generation Next Foundation", a non-profit organization aiding local charities such as the "Ronald McDonald Care Mobile" and the "Tampa Pediatric Cancer Foundation".