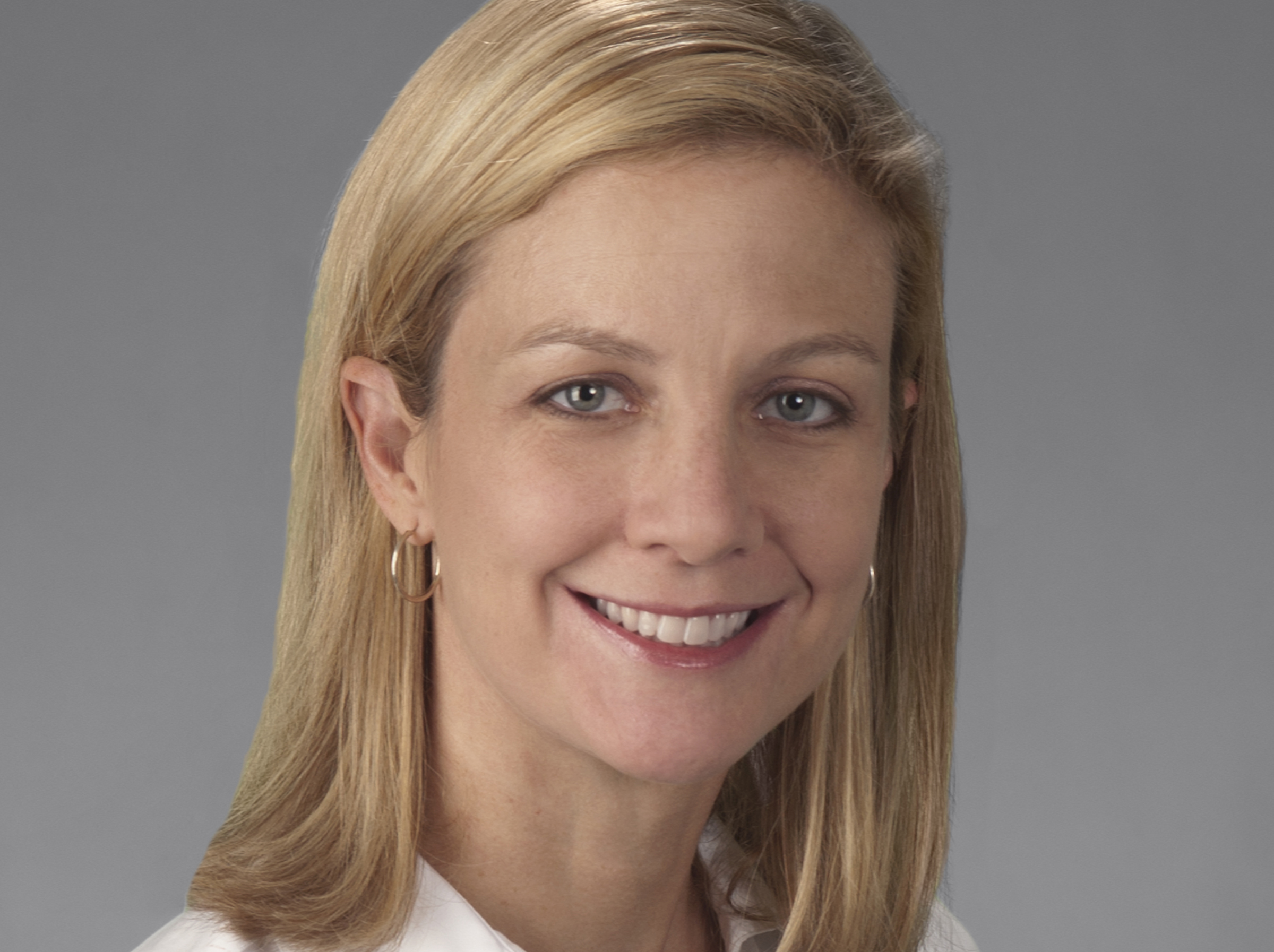 Martha Dalton
Education Reporter, WABE
---
Martha Dalton is the education reporter at WABE, Atlanta's NPR affiliate. She covers local school districts as well as state and federal policy. Her beat includes early education, K-12 schools, and higher education. A former teacher, Martha's favorite stories are ones that bring her into classrooms to explore issues that affect students and teachers.
Before joining WABE, Martha worked at CNN Radio. There, she developed an interest in education reporting after covering how New Orleans restructured its schools after Hurricane Katrina. She has worked for radio stations in Atlanta, Savannah, and Charleston, S.C.
In her former life, Martha worked as a teacher and reading specialist for K-12 students in metro Atlanta schools. She has a bachelor's degree from Furman University and a master's degree from Georgia State University.