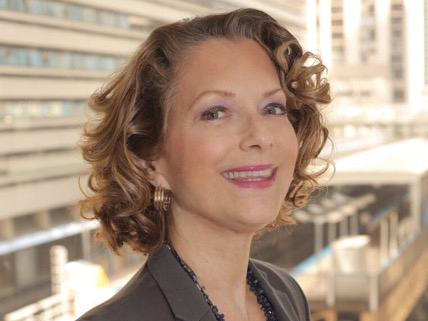 Mari Pat Varga
Communication Strategist, Employee Engagement and Culture Catalyst, Varga & Associates, Inc.
---
Mari Pat Varga is an author, communication coach, business thinking partner, speaker and trainer. She is a passionate and dedicated advocate for building robust communication cultures and individual communication champions within organizations. For nearly twenty years she has supported businesses and individuals by sharing her communication best practices that engage people, customers, and communities while driving profitable results.
With career roots in radio and television broadcasting, Mari Pat's perspectives and practices derive from her varied professional background – both working inside organizations as a member of the executive leadership team and as an outside consultant to industries as varied as manufacturing, financial services, science, healthcare and technology. She has partnered with everyone from FORTUNE 100 companies to small businesses.
She has assisted organizations in achieving honors such as FORTUNE 100 Best Places to Work, USA Today Make a Difference Award and Best Employer Recognition, U.S. Chamber of Commerce Corporate Stewardship Award, and Silver and Gold Inspire Awards for Communication.
Mari Pat has served as a visiting faculty member of both DePaul University and Columbia College in Chicago. She is on the Advisory Board and Leadership Council of Rise Up – an advocacy organization advancing health, education, and equity for girls, youth and women everywhere (riseuptogether.org). She is a strategic partner for Community Grand Rounds working with Dr. Lynn Todman to increase health equity in communities of color.
She is the author of two books (Great Openings and Closings and The Presenter's Journal) along with the video field guide, OnPoint Presentations, and has authored a number of articles on communication excellence.