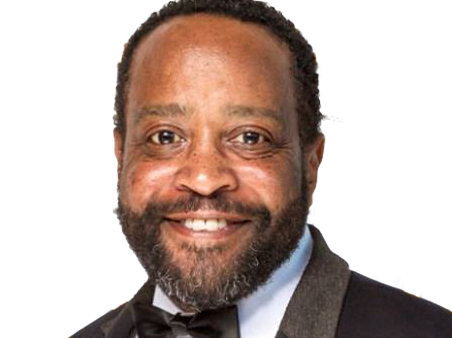 Marc E. Parham
Director of Entrepreneruship, Urban League of Greater Atlanta
---
Marc E. Parham is a S mall Business Expert, Radio Show Host, MC/Speaker and author of the book "Yes I Can – Develop My Idea and Start My Own Business". He has been a business owner for over working for over 2 0 years to help people start and grow businesses.
One of his standard comments when asked about starting a business is..Remember when all the adults that we knew had a job during the day and something else they did after work or on the weekends? We didn't have a name like entrepreneurship, we called it simply taking care of our responsibilities, this is what I am showing people how to get back to". His mission is simple, to educate and coach people to start taking more control of their lives by learning how to start their own small business.
Marc is the director of the entrepreneurship center for the Urban League of Greater Atlanta where he developed and implemented a successful business development and coaching program that has touched over 1000 entrepreneurs.
Marc is a Managing Partner at the CAPBuilder Network Group; (www.capbuildernetwork.com) a consulting company whose focus is helping people start and grow their own businesses. He is also the creator the successful business information site called The CAPBuilder Network (www .capbuildernetwork .com) and radio show CAPBuilder Talk (www .capbu ildertalk.com) that provides articles, information and resources to help start and grow small businesses. He is also a featured contributor on many other business sites.
On October 1 1 , 201 3 Marc was invited and attended a meeting with President Obama to discuss how the shut down and debt ceiling issues were affecting small busines s. The meeting was held at the White House and it was co-sponsored by Business Forward. Marc, a member of the Business Forward Local Leadership Council was one of a select group of nine individuals invited to attend the meeting.
He is available for speaking, coaching and other business events using the contact information listed below.
email: marcp@capbuildernetwork.com 770-634-72 31