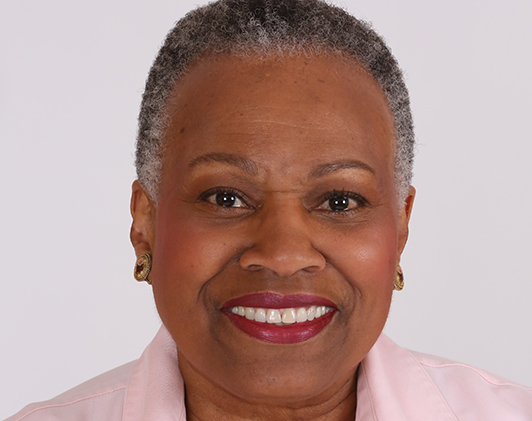 Maggie Linton
Award-Winning Broadcaster
---
Maggie Linton is an award-winning broadcaster with over 49-years of experience.  She is the former Host of The Maggie Linton Show, a two-hour weekday talk show on SiriusXM Urban View. A Kansas native she attended the University of Kansas. 
Career highlights include: work as a Sports Anchor, Host of Starfinder – 30 part internationally syndicated program based on the Hubble Space Telescope; Squad Room Secretary final three seasons on Homicide: Life On The Street (NBC); Bit-part actress in the feature films – Hairspray (the original) and Guarding Tess; Production Assistant – World War II Memorial Dedication and Production Assistant for President Barack Obama's 2009 Inaugural Lincoln Memorial Concert.  Maggie is a member of SAG-AFTRA's National Women's and Equal Employment Opportunity Committees and board member of Washington-Mid Atlantic SAG-AFTRA local.
At present Maggie is a Traffic & Weather Reporter for iHeart Radio and a licensed life insurance broker with First Financial Security. Her podcast The Shared Path is in development.
Maggie is married with 3 grown children, 2- grandchildren and lives in Maryland.