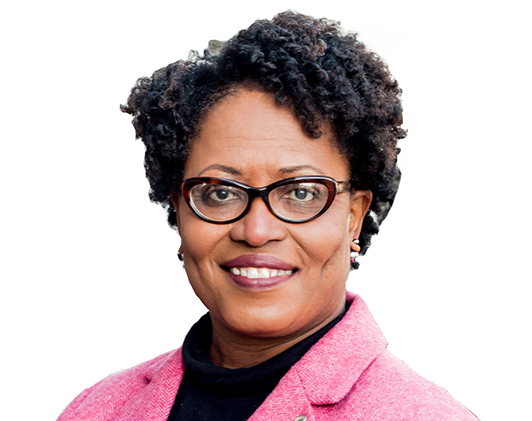 Lynette Bell
Senior Vice President, Enterprise Community Reinvestment Officer, SunTrust Banks, Inc.
---
Lynette Bell is a Senior Vice President at SunTrust Banks, Inc. in Atlanta, Georgia. In this role, Lynette manages the bank's Community Reinvestment program for the enterprise of SunTrust. Over the course of her career at SunTrust, Lynette has over 30 years of experience in corporate risk, compliance, operations, regulatory affairs, bank examinations, mergers and acquisitions and internal control.
Ms. Bell has an extensive community service career and currently serves on the board of the following organizations: Atlanta Neighborhood Development Partners (Neighbor Works affiliate), Progressive Community Connections Inc. and National Church Residences Advisory Board. Her other accomplishments are Pioneer Award from the Metro Atlanta Chapter of 100 Black Women and the You Make A Difference Award from United Way DeKalb and Excellence Award EFunds. She is a member of Delta Sigma Theta Sorority, Inc.
A Florida native Ms. Bell received her BS in Finance from Florida State University and received her Certified Compliance Manager from the University of Georgia and the Georgia Bankers Association.