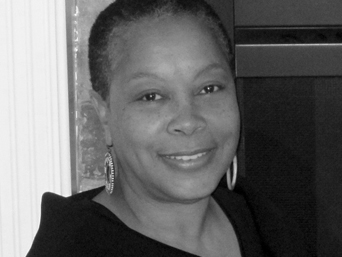 Lucy LaVoulle
Operation HOPE Graduate, 700 Credit Score Communities Initiative
---
Lucy LaVoulle is a ten-year sustainability veteran. She conducts training and workshops, advise businesses, organizations and individuals on the art of greening living environments to create healthier places to live, work and play. She has taught members of the construction industry green building techniques and prepared them to take a national green building certification exam.
Lucy works with select real estate clients and teaches real estate professionals continuing education courses on the anatomy of eco-friendly homes. She offers environmental awareness and enrichment courses on topics such as watershed management, energy efficiency, indoor air quality and natural resource conservation.
Lucy a member of the urban agriculture movement and has lead teams designing and installing community gardens around Metro Atlanta for homeless Veterans.