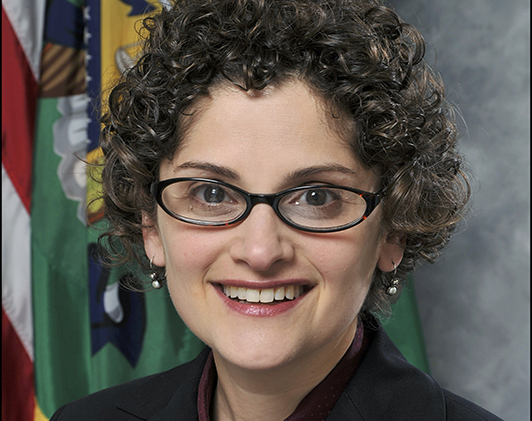 Louisa Quittman
Community Development Expert, Office of the Comptroller of the Currency
---
Louisa M. Quittman is a Community Development Expert at the Office of the Comptroller of the Currency. She supports the OCC's mission to help national banks and federal savings associations be leaders in providing safe and sound community development financing and making financial services accessible to underserved communities and consumers, while treating their customers fairly. She currently leads the OCC's Financial Health: Vital Signs initiative. 
Previously, Ms. Quittman served as the Acting Director for the Office of Consumer Policy at the U.S. Department of the Treasury. In this role, she launched the interagency Financial Literacy and Education Commission's assessment of the impact of climate change on the finances of American households, especially in disadvantaged communities. Before that, she led the Commission's development of the National Strategy for Financial Literacy 2020, Best Practices for Financial Literacy and Education for Institutions of Higher Education, and a review of federal financial education activities. She has led policy development and coordination related to financial education, savings, and other topics to improve the financial security of Americans, especially lower-wealth and historically underserved communities. She previously served as the staff lead for President Obama's Advisory Councils on Financial Capability. She also managed the Treasury's Community Development Financial Institutions Program, investing in underserved communities around the United States.
Ms. Quittman holds a Master's in Public Administration from North Carolina State University and a B.A. from Williams College.