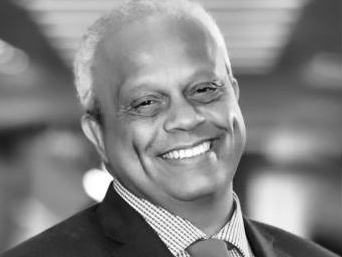 Lord Michael Hastings
Global Head, Corporate Citizenship, KPMB International, UK
---
Michael Hastings is KPMG's Global Head of Citizenship and Diversity. He was previously the BBC's first Head of Corporate Social Responsibility having been the BBC's Head of Public Affairs. Michael is a non-executive Director of British Telecom (on the Board for Responsible and Sustainable Business) and a Trustee of the Vodafone Group Foundation. He represents KPMG International on the Global Corporate Citizenship Committee of the World Economic Forum and is a Board Director of the Global Reporting Initiative (GRI). In 2009 he became a Member of the World Economic Forum's Global Council on Diversity and Talent.
Michael is Chairman of Millennium Promise UK and a member of the global Millennium Promise Board. He also represents KPMG on Business in the Community's International Leadership Board.
In 2010 he was a leading advisor to the Chatham House enquiry into the Future Role of the UK in Foreign Affairs. Michael sits on the Council of the Overseas Development Institute in the UK and the Centre for Global Development in the USA. In 2011 he became a Vice President of UNICEF.
In January 2003, Michael was awarded a CBE in recognition of his services to crime reduction, including 15 years as Chairman of Crime Concern and 21 as a Trustee. He served on the Commission for Racial Equality for nine years as a Commissioner. He is listed as one of the 100 most influential black people in Britain.
In 2005, Michael was awarded the honor of an independent peerage to the House of Lords by Her Majesty The Queen. In the same year he also received the UNICEF award from the then UK Chancellor for his "outstanding contribution to understanding and effecting solutions for Africa's children." Michael is President of ZANE – a development aid agency focussed on Zimbabwe.