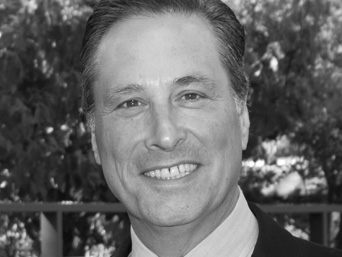 Les Biller
Chief Executive Officer, Haborview Capital
---
Les Biller has more than 30 years of experience in the banking industry, with senior leadership positions with some of the world's leading banks.
He is currently CEO of Harborview Capital, a private investment company which he founded after retiring in 2002 as Vice Chairman and Chief Operating Officer of Wells Fargo & Company. He joined Wells Fargo in 1998 after its merger with Norwest Corporation. Most recently, he served as Chairman of the Board at Sterling Financial based in Spokane, Washington.
Les joined Norwest in 1987 as Executive Vice President and Head of Strategic Planning and Acquisitions. In 1990, he became Head of South Central Community Banking, before being named President and Chief Operating Officer of Norwest in 1997. He was earlier with Bank of America as its Senior Vice President. 
Before Norwest and Bank of America, Les began his banking career with Citicorp where he served for 12 years as Regional Business Manager of the UK region and Vice President and Business Manager in Italy. 
He serves on the board of Ecolab, Inc. and is a Founding Director of The Sheri and Les Biller Family Foundation, as well as a Director at The 5th Avenue Theatre in Seattle, Washington.
Les has a Bachelor's in Chemical Engineering from City College of New York, and a Master's in Business Administration from Xavier University in Cincinnati, Ohio.