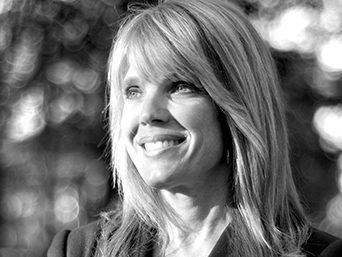 Laura
Turner
Seydel
Chairperson, Captain Planet Foundation
---
Laura Turner Seydel is an international environmental advocate and eco-living expert dedicated to creating a healthy and sustainable future for our children. Laura is chairperson of the Captain Planet Foundation, which promotes hands-on environmental education projects worldwide. She is a director of and works with the Environmental Working Group to limit the toxic chemicals in food, air, water and consumer products. In 2004, she co-founded and is Board Chair of Mothers and Others for Clean Air, an official program of the American Lung Association Southeastern Region. In 1994, she and her husband co-founded Chattahoochee Riverkeeper. Laura serves on the boards of her family's foundations:  the Turner Foundation, Jane Smith Turner Foundation, the Turner Endangered Species Fund, and Ted's Montana Grill. She is vice chair of the League of Conservation Voters Education Fund and sits on the national boards of the League of Conservation Voters, Defenders of Wildlife, Waterkeeper Alliance and the Carter Center Board of Councilors; she also serves on the advisory board for the Ray C. Anderson Foundation and board of directors of the Rotary Club of Downtown Atlanta.
Laura is the recipient of numerous humanitarian and environmental awards, including the National Society of High School Scholars World Betterment Award, the Southern Christian Leadership Conference Drum Major for Justice Award, the Healthy Child Healthy World's Mom on a Mission Award, Big Brothers Big Sisters of Metro Atlanta's Legacy Award, the National Garden Club's Award of Excellence, Girl Scouts of Greater Atlanta Legacy Honoree and an inductee of the YWCA Academy of Women Achievers.
Laura lives with her husband and her three children in Atlanta. Their home, EcoManor, is the first LEED-certified Gold residence in the southeastern United States.