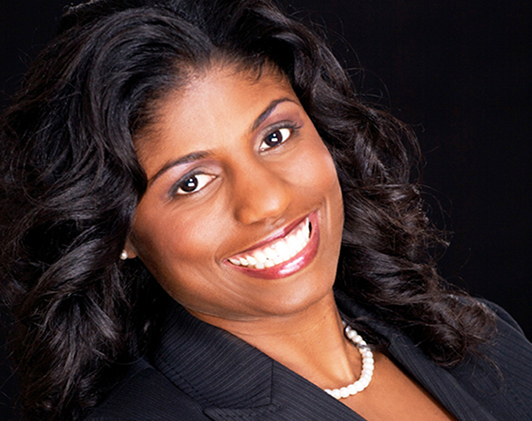 Kembala Evans
Founder, KP Evans Financial
---
KEMBALA EVANS is a speaker, author, and entrepreneur. She is the Founder of KP Evans Financial, a personal finance education and coaching firm focused on educating, motivating and empowering people to take control of their financial futures.
Kembala is passionate about making a difference in the lives of others through financial literacy. Kembala has served as a Money Smart Week® partner with the Federal Reserve Bank of Chicago and on the Board of Directors for Illinois Jump$tart. She has worked with colleges, schools and the following organizations to increase the financial capability of our youth: Economic Awareness Council, Junior Achievement and Econ Illinois.
Kembala has a bachelor of business administration in marketing and management from the University of Miami. She also has 12 years of business consulting experience working at one of the leading global consulting firms. As an experienced executive, Kembala managed multi-million dollar programs and worked with many Fortune 500 clients to improve their business performance.