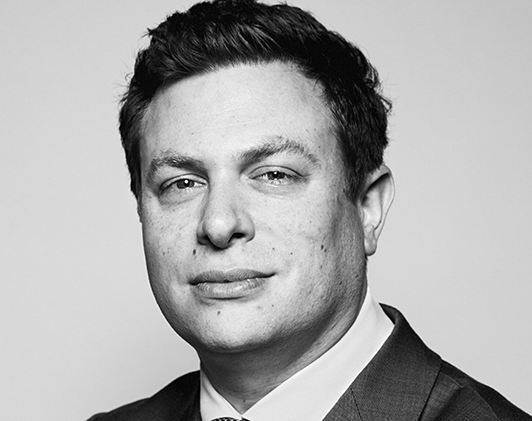 Keith Grossman
President, TIME
---
Keith A. Grossman is the President of TIME, where he oversees all business, technology and operational responsibility for the brand. Previously, Keith served as the Global Chief Revenue Officer for Bloomberg Media where he was responsible for the growth of their various media platforms. He was also part of the core team to launch QuickTake by Bloomberg, a 24/7 social, mobile news platform. Prior to Bloomberg, Keith was the Associate Publisher of WIRED as well as Ars Technica.
Keith is currently the Chairman of Adweek's Advisory Board and has been named to the Adweek 50, which recognizes the 50 most indispensable individuals in media, marketing and tech, from 2013 through 2018 and in 2020.
Under Keith's leadership at Bloomberg, the team won a Gold Dolphin at the Cannes Corporate Media & TV Awards in 2019 for their partnership with Hyundai on a series titled, Art + Technology, and his teams at WIRED and Ars Technica were each recognized with Project Isaac Awards, celebrating true invention across the media and marketing industry. 
He is a Board Member of New York Cares, New York's largest volunteer network connecting individuals within their philanthropic passions and, previously, was an Adjunct Professor at NYU.
Keith is a graduate of Cornell University and currently resides in New York City with his wife, Catherine, and daughter, Ellie.