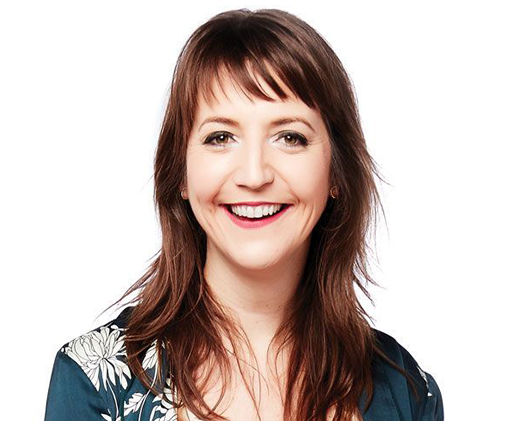 Kate Atwood
Founder and Principal, B.Essential, Founder, Kate's Club
---
Kate Atwood is a creator, entrepreneur, and community leader whose career spans launching and growing impact initiatives in all business sectors. She most recently served as executive director of ChooseATL at the Metro Atlanta Chamber.
This spring, Kate launched B.Essential, a creative impact portfolio where she helps build companies and brands that carry a high potential to influence both the marketplace and their communities. The multifaceted company and speaking platform extend Kate's experience working with various industries across sectors while building on her position as a creative visionary and influential community leader around the U.S.
​
At 23, Kate founded Kate's Club, a nationally-acclaimed not-for-profit based in Atlanta that provides support to children and teens facing life after the death of a parent or sibling. Kate's Club serves thousands of children and families through direct services, strategic outreach partnerships, and national advocacy efforts. Kate remains involved today as its Founder and a strategic advisor. Kate then went on to serve as the Executive Director of the Arby's Foundation where she led the relaunch of the organization that went on to contribute more than $18 million to ending childhood hunger in the United States under her tenure.
​
In 2015, Kate joined the Metro Atlanta Chamber to lead ChooseATL. Under Kate's leadership, ChooseATL evolved to become a next generation movement advancing Atlanta as a top tier location for emerging tech and creative talent. In 2018, Kate's vision led to the launch of the first ever city-based video streaming service, called THEA. THEA empowers Atlanta's independent content creators to be the storytellers of culture and community for 'the A' all around the world.
Kate is a frequent speaker and the author of "A Healing Place" published by Penguin Books. Throughout her career, she has appeared on CNN, The Today Show, and ABC's The View. She has also been featured in People Magazine, Huffington Post and Good Magazine. She has received numerous awards for her work advocating for children. In 2018, she was awarded the Children's Rights Inspiration Award and the Philanthropic Leader of Tomorrow award by the National Association of Fundraising Professionals.