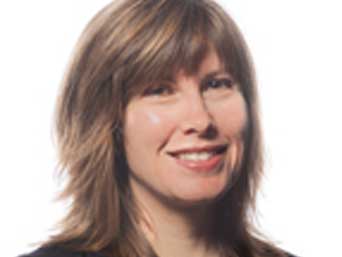 Karen Leone de Nie
Assistant Vice President, Federal Reserve Bank of Atlanta
---
Karen Leone de Nie is an assistant vice president in the community and economic development (CED) group at the Federal Reserve Bank of Atlanta. She is responsible for building partnerships and leading research efforts related to community and economic development issues with the objective of improving the policy environment and facilitating sustainable community development practices. She works with colleagues in the Sixth District (Alabama, Florida, Georgia, and parts of Louisiana, Mississippi, and Tennessee) and throughout the Fed system to study a variety of community and economic development issues, including foreclosure, small business development, and unemployment.
Prior to joining the Atlanta Fed, she was a researcher at Georgia Tech's Center for Quality Growth and Regional Development, which does applied research to help communities achieve sound and equitable development through planning and policy. Leone de Nie also worked for the Dallas/Fort Worth metropolitan planning organization, focusing on real estate development and environmental resource management.
She earned a bachelor's degree from the University of Wisconsin–Madison and a master's degree in city and regional planning from the Georgia Institute of Technology. She lives in Atlanta with her husband and son.