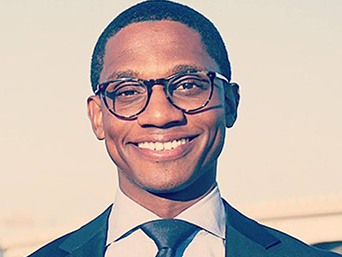 Justin M. Bibb
Senior Adviser, Gallup
---
Justin M. Bibb, Senior Adviser, is an expert in urbanization, entrepreneurship and economic development. He advises Gallup clients in the public, private and nonprofit sectors on strategies to advance the well-being of cities by applying research from Gallup's World Poll. Since 2005, the Gallup World Poll has collected opinions reflecting the reality of people's lives in more than 160 countries and regions. His insights on cities have appeared on CityMinded.org and in Urban Land Magazine.
Previously, Justin served as director of business strategy and development for a private-equity-backed local information, business solutions and personal finance company based in New York. He also served as special assistant to the county executive for Cuyahoga County, where he was responsible for implementing strategies to advance education reform and economic competitiveness for Ohio's largest county.
Justin received a bachelor's degree in urban studies from American University and studied urban development and economics at the London School of Economics. He is currently pursuing a law degree and master's in business administration at Case Western Reserve University. Justin serves on the boards of Destination Cleveland and the Harvard Avenue Community School. He is also a member of the African-American Advisory Committee at the Cleveland Museum of Art.