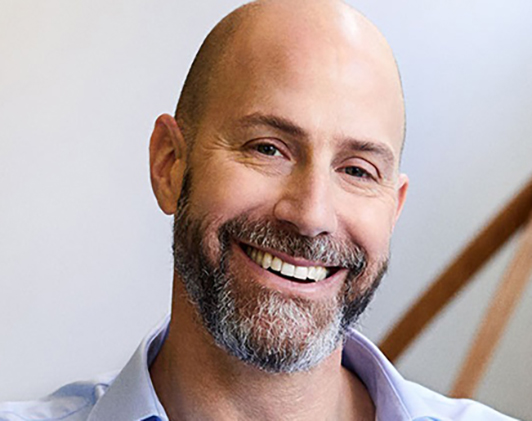 Josh Silverman
Chief Executive Officer, Etsy
---
Josh Silverman is Etsy's Chief Executive Officer, leading the company as it builds a platform that empowers creative entrepreneurs around the world. He is also a member of Etsy's board of directors.
Josh's two decades of leadership experience include growing consumer technology companies and scaling global marketplaces. He previously served as President of Consumer Products and Services at American Express, CEO of Skype, and CEO of shopping.com, and he held various executive roles at eBay. Earlier in his career, Josh co-founded Evite, Inc. where he also served as the company's CEO. He is currently on the board of directors of Shake Shack.
Josh has a deep commitment to community and civic engagement. He currently serves as Chairman of Code Nation, a non-profit that equips students in under-resourced schools with both fundamental coding skills and professional experiences. He was previously a member of the Stanford Business School Management board and the Lincoln Center Theater board.