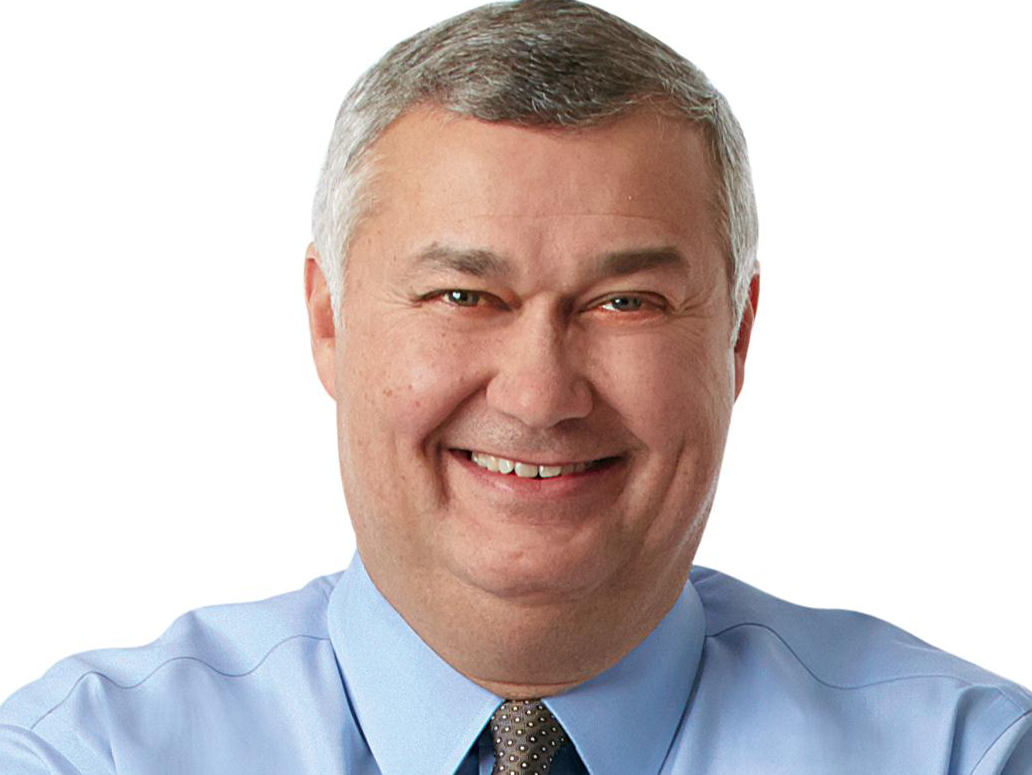 Jon Campbell
EVP, Director of Corporate Responsibility and Community Relations, Wells Fargo & Company
---
Executive Vice President Jon Campbell is director of Corporate Responsibility and Community Relations for Wells Fargo & Company. He serves on Wells Fargo's Management Committee and is responsible for leading the company's global corporate social responsibility strategies and activities, including philanthropy, volunteerism, environmental affairs, community relations, diversity and inclusion, and community development. As part of the Chief Administrative Office, Campbell's leadership responsibilities include reputation management, stakeholder engagement, and other efforts to promote and protect Wells Fargo's culture and brand.
A 40-year veteran of the company, Campbell previously served as regional president of the Great Lakes, overseeing Wells Fargo's retail and business banking operations in Minnesota, North Dakota, South Dakota, Wisconsin, Illinois, Ohio, Michigan and Indiana. Before that, he held management positions in the areas of mergers and acquisitions, credit, and community banking.
Campbell is chairman of the Wells Fargo Foundation Board of Directors, and a member of Wells Fargo's Enterprise Diversity and Inclusion Council. He currently serves as vice chair and treasurer of the National Urban League Board of Trustees and chairman of Urban Empowerment Fund. He also serves on the boards of the University of Minnesota Foundation – Emeritus Member, University of Minnesota Carlson School Board of Overseers, and United Way of America National Board of Trustees. He has served on various community boards over his career.
A Minnesota native, he graduated from the University of Minnesota, where he earned his bachelor's degree in business administration.