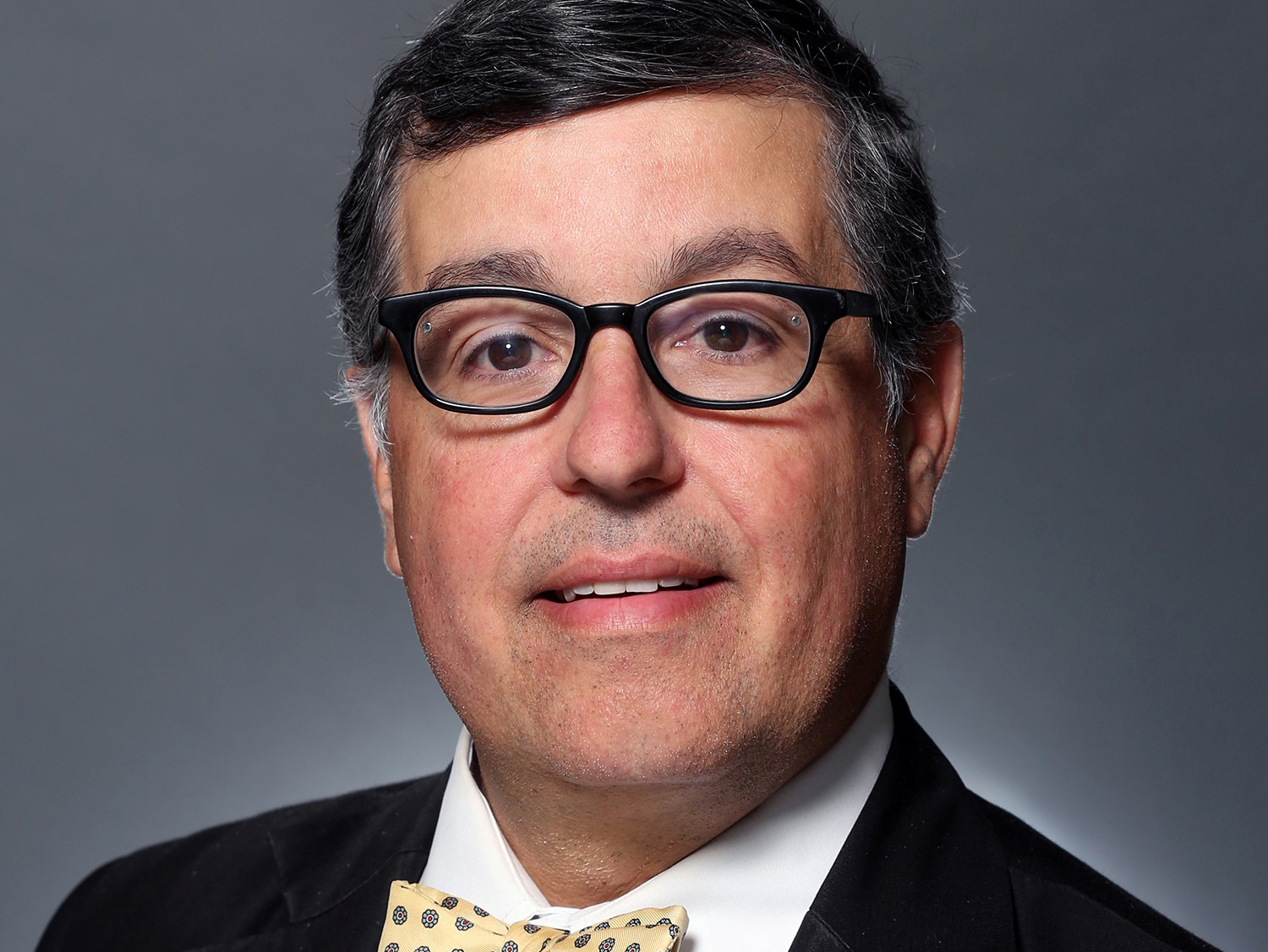 John M. Scannapieco
Shareholder, Nashville office of Baker Donelson
---
Business is increasingly global in scope with improved technology, transportation and communication, as well as increased migration and the movement of people, all of which has increased globalization, making cross-border business and trade more practical. John provides strategic guidance and counsel to businesses and individuals regarding their existing global operations or to those contemplating global expansion.
Mr. Scannapieco assists U.S. and foreign clients in connection with the sale or disposition of assets, as well as the negotiation and drafting of distribution, manufacturing, employment and agency agreements throughout the world, including the United States, Central and South America, Europe and Asia. He works with a variety of U.S.-based companies in connection with their business activities in China, Europe, the Americas and Africa. He also advises companies that are contemplating pursuing a China strategy, as well as those companies that are currently doing business in China or with China-based businesses. Mr. Scannapieco assists U.S. manufacturing companies with their activities overseas and foreign companies desiring to expand operations to the United States. He works with U.S.-based health care companies in a number of foreign jurisdictions, including China, Europe, Central and South America and the Caribbean. Mr. Scannapieco also has worked with several companies in connection with the expansion of their global workforce.
Mr. Scannapieco serves as Honorary Consul from Great Britain and Northern Ireland in Tennessee. He is a board member of the Nashville Area Chamber of Commerce's International Business Council and a chairman of the board of the Japan American Society of Tennessee. He also serves as a board member for Tennessee-China Network, Tennessee World Affairs Council and Belmont University Center for International Business. Additionally, he represents the Firm in TerraLex and Mackrell International, two leading international legal networks. Through his involvement in these organizations, he routinely helps clients locate resources, including legal, financial accounting or other assistance, to complete transactions or to resolve disputes throughout the world. He has been recognized by Mid-South Super Lawyers in International Law.
Domestically, Mr. Scannapieco handles all types of ERISA disputes, including class action and individual claims relating to denials of claims for benefits, severance plans, fiduciary duty and prohibited transaction provisions, ERISA Section 510 claims, plan investment losses, subrogation/reimbursement claims and claims brought against managed care organizations. His typical clients include plan sponsors, welfare and pension plans, fiduciaries, insurance companies, claim administrators and managed care organizations.