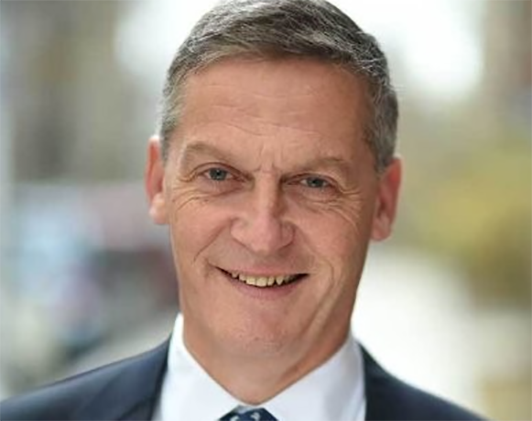 John Driscoll
Chief Executive Officer, CareCentrix
---
John Driscoll brings more than 25 years of health care experience to CareCentrix. Prior to CareCentrix, John served as President at Castlight Health, a healthcare technology company. Previously, John served as Group President for new markets at Medco (a $70 billion Pharmacy Benefit Manager). He led product development for employer and health plan clients. He was responsible for Medco's entry into Medicare, growing the business from start-up to $20 billion in annual revenue.
John founded and chaired the Surescripts ePrescribing Network, building the first cross-industry collaborative with competing Retail, PBM, and Health Plans cooperating to revolutionize e-prescribing. Surescripts has grown from servicing under 50 million prescriptions in 2005, to over 1 billion prescriptions today. John also served as an Advisor to Oak Investment Partners. He was a member of the executive team at Oxford Health Plans, serving as Corporate Vice President for government programs. At Oxford Health Plans, he built and led the Medicare & Medicaid business, from start-up to over $1.3 billion in annual revenue. During his time at Oxford, the company was one of the fastest growing companies in the U.S. and was widely recognized as one of the most innovative companies in healthcare.
John was selected by the White House for its Entrepreneurs in Residence program in 2011 to advise the FDA on new paths for innovation. He co-chairs the United States of Care Entrepreneurs Council and chairs the Truman National Security Project, and served as a captain in the U.S. Army Reserve.
John has a B.A. and M.B.A. from Harvard University, and was a resident tutor at Winthrop House. John also holds an MPhil from Cambridge University in England.