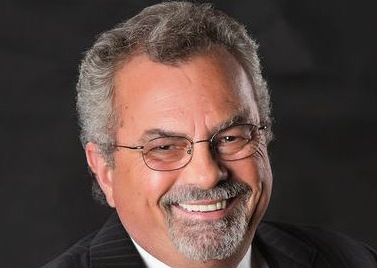 Joe Mattioli
President and COO, Pocono Raceway
---
A true veteran of motor sports and mass populations events, Joe Mattioli has been through every up and down of auto racing. With a career spanning over forty years of track ownership, management, marketing and promotions, Joe knows every aspect of the motor sports business. As President and COO of Pocono Raceway, he successfully navigated two wars, five recessions, an oil crisis, a hurricane, and two sanctioning body boycotts.
Joe's tenure with Pocono Raceway included the toughest times in the industry. He guided Pocono to achieving sell-out attendance and full sponsorship, directing and marketing successful NASCAR, IndyCar, Sports Car and Motorcycle events, as well as fairs, concerts and festivals. He negotiated Pocono's NASCAR TV broadcast by The Nashville Network (TNN), which included performances by Lee Greenwood. This was the first NASCAR Cup event broadcast by TNN.
Other concerts hosted by Pocono during Mattioli's tenure include:
• Concert 10, a Bonnaroo type that attracted over 200,000 people and featured Edgar Winter, Emerson, Lake & Palmer, Faces with Rod Stewart, Humble Pie, The J. Geils Band and Three Dog Night
• Music 500 featuring Sister Sledge and Ronnie Milsap
• Billy Ray Cyrus
• Travis Tritt
• Confederate Railroad
• Blue Grass Festival
Some of Joe's other notable accomplishments include launching the late Tim Richmond's NASCAR career, producing TB specials for ESPN, Speed and NBC, providing event management for the D.C. Grand Prix, providing consulting services for national firms including Pepsi and MBNA, serving as a founder of the Music City Motorsports Institute, which brings racing to inner city children with "Read to Race" programs, and presenting Nashville's DukesFest to some 90,000 Dukes of Hazzard fans.