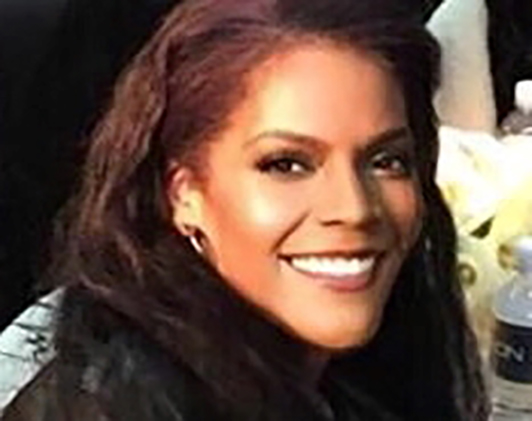 Jodi Smith
Multimedia Writer and Producer
---
As an Emmy™ nominated producer, Jodi Smith's experience spans from script development through post production in television and film. As Supervising Producer of "Hip Hop Harry", a live-action children's television show for Discovery Kids, Jodi wrote four episodes and guided all 26 episodes to an Emmy™ nomination for Outstanding Pre-School Series. Jodi's success in television programming extends to the writing and producing of interstitial segments for the "The Zula Patrol" for NBC and PBS stations.
Jodi's short films have been recognized by organizations such as the Cannes International Short Film Corner, the Pan-African Film Festival, and the BETJ Channel. "There's no Jennifer Here" was the first short film she wrote and produced. It was met by enthusiastic audience response at the 48 Hour Film Festival in Los Angeles, and the Pan-African Film Festivals in Los Angeles and Atlanta.
Jodi produced her second short film, "Results", which went on to nab top honors as the winner of "HBO Best Short" at The Martha's Vineyard African-American Film Festival, and Best Short the San Francisco Black Film Festival. Her third short, "Good Intentions", also nabbed the "HBO Best Short" prize at MVAAFF. "Good Intentions" also screened in competition at UrbanWorld.
Jodi was a staff writer for "Biz Kidz", an Emmy™ nominee for Outstanding Children's Program; and the writer of "Science Trak" – an interactive iPad app.
Along with her artistic background, Jodi is an accomplished multimedia and business strategist, guiding small and medium sized businesses through transformational change.
Jodi is currently working on a working a project close to her heart. Working with Operation HOPE, she is producing multimedia, online learning courses in financial responsibility and entrepreneurship. She is also developing a 3D, immersive gaming experience around entrepreneurship and financial literacy for young adults.