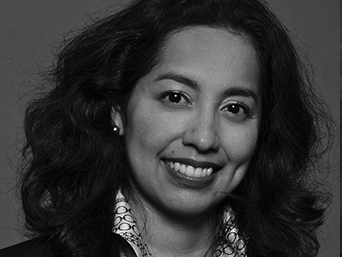 Jenny C. Flores
Senior Vice President, Community Affairs Manager,
Bank of the West
---
Jenny Flores is senior vice president and head of Community Affairs for Bank of the West, a leading regional financial services company based in California since 1874. In this role, she oversees the Bank's Community Affairs Department and Philanthropic Investments, and manages a national team of professionals who are dedicated to ensuring that the bank effectively meets the financial and credit needs of low-to-moderate income consumers in its 19-state footprint.
Prior to joining the Bank of the West, Jenny served as the Community Development Director for Citi in Northern California. Earlier in her career, she served as the Executive Director of the Congress of California Seniors, a statewide nonprofit organization dedicated to assisting seniors and low-income families on the issues of health care, affordable housing, transportation, technology and consumer protection. She also has extensive experience in legislative affairs through previous positions with the Greenlining Institute and the California State Legislature. Among her numerous community and nonprofit affiliations, Jenny serves on the board of the Mission Economic Development Agency (MEDA) in San Francisco and the Operation HOPE Northern California Regional Board.
She has a degree in Political Science from the University of California, Berkeley and an MBA from the FW Olin Graduate School of Business at Babson College in Wellesley, Massachusetts.