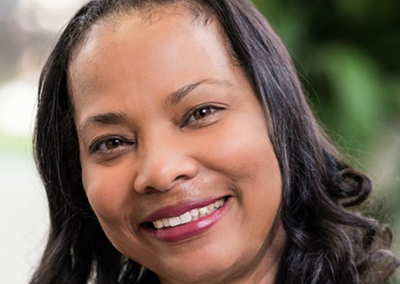 JeJuan Stewart
CEO / Lead Facilitator, EAGLE7
---
JeJuan Stewart, is the CEO and Lead Consultant of EAGLE 7 Consulting (www.eagle7consulting.com) which has been serving organizations in Metro-Atlanta for over 11 years and the Executive Director / Founder of John & JeJuan Stewart Jr. Foundation (www.jjsjfoundation.com).
As a retired PA Anesthetist, and now small business owner, JeJuan has designed EAGLE 7 Consulting to address the needs of underrepresented communities through innovative solutions. Solutions that are committed to empowering all to give, lead & excel (EAGLE). She is a STEAMM Advocate and Parent Coach, who is determined to disrupt the why parents are engaged.
As a mother of four amazing children who are now adults, and eight delightful grandchildren. I have worked in the Metro-Atlanta area for over 30 years and currently reside in the Stone Mountain area. I enjoy connecting-the-dots in my community and baking lemon pound cakes (my specialty 😀).
Whether it is serving the marginalized parent community or aligning organizations to increase their impact, I remain committed to cultivating relationships through servant-leadership by the Power of One.
MY BUSINESS
EAGLE 7 Consulting is a boutique consulting firm, specializing in Educational & Community Building strategies for clients. We provide individual and group resources through our subscription membership called EAGLE 7 Advantage. This exclusive membership can provide parents and organizations with a community of support in everything from financial literacy, scholarship access, and relationship building tools to help families thrive.