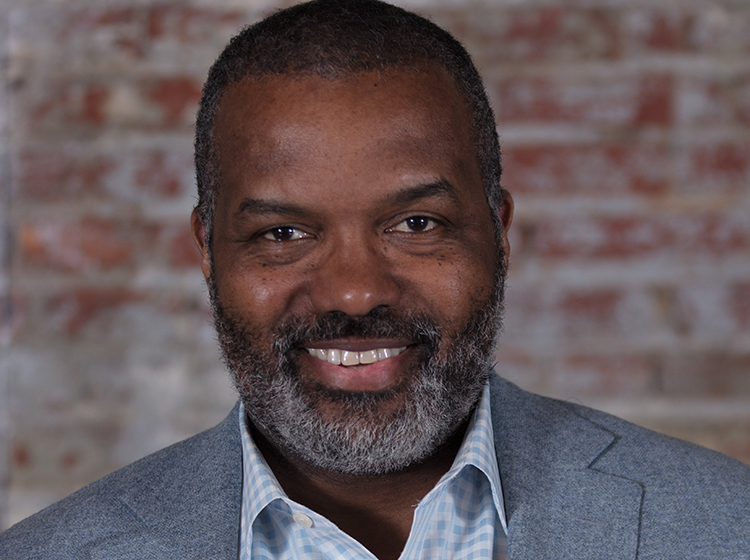 Jeff Cherry
Founder/Executive Director, Conscious Venture Lab
---
Jeff Cherry is the Founder/Executive Director of Conscious Venture Lab, and Managing Partner of SHIFT Ventures, a Baltimore based startup studio, accelerator and venture capital fund. The fund and the accelerator exist to train and invest in diverse and under-estimated entrepreneurs in Baltimore, who are creating companies operating at the intersection of profit and purpose, and, who are solving problems of urban concern. He is an evangelist for the transformation of capitalism, attempting to reshape cities like Baltimore, and lives through a more human-centered form of work.
The fund invests in companies that use societal purpose as the foundation for long-term sustainable value. The investment philosophy is built on the foundation of 30+ years of entrepreneurial experience and 16 years of research on the factors that determine which companies consistently innovate and outperform their peers. These companies operate with a specific and identifiable multi-stakeholder operating system, create value for all stakeholders and offer exceptional financial returns for shareholders.
Jeff is a frequent speaker on and writer the topics of impact investing and new models of business. He was named a Baltimore Business Journal Tech 10 awardee in 2018 and in 2019 the Conscious Venture Lab was named one of the worlds 10 greatest social impact accelerators. In December of 2019, Jeff was honored by the Vatican and the Laudato Si Challenge Foundation, with the inaugural Laudato Si Challenge Impact Award for leadership in the transformation of capitalism. More recently Jeff was just named as the Technical.ly 2020 Baltimore Impact Leader of the Year.
Jeff serves on the board of directors of Sinai Hospital in Baltimore, the board of sponsors for the Sellinger School of Business at Loyola University Baltimore, is on the Global Advisory Council of Cornerstone Capital in New York and is on the Advisory Board of the Maryland Momentum Fund.
He has recently had the honor to present at The University of Maryland, The Darden School at the University of Virginia, Yale University, Columbia University, The Booth School at the University of Chicago, and The University of Baltimore.
Jeff is a recovering NCAA DIII Football player, and a martial artist with a Black Belt in Tae Kwon Do and extensive experience in Krav Maga.