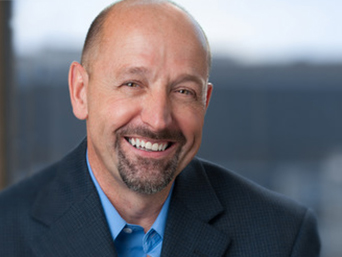 Jean-Michel Giraud
President and Chief Executive Officer, Friendship Place
---
Jean-Michel Giraud has worked in a variety of community-based settings including intellectual disabilities, autism, mental health, dual recovery and homeless services. During his tenure as President and CEO of Friendship Place, the organization has grown from a neighborhood association into a regional homeless services provider with a national reach through best-practices.
Jean-Michel holds a Master's Degree and Doctoral Qualification in American Studies from Montpellier University in France, an MBA Certificate from Tulane University and undergraduate degrees from La Sorbonne Nouvelle and Paris X University. He is a Certified Psychiatric Rehabilitation Practitioner and holds a certification in dual recovery.
He is a member of the Psychiatric Rehabilitation Association and of the National Association of Workforce Development Professionals. He serves on the DC Interagency Council on Homelessness.
Jean-Michel has presented at national conferences on Employment First, Housing First, Rapid Rehousing, Veterans Services, Empowerment and Organizational Transformation. He is a recipient of the 2010 Meyer Foundation Exponent Award for Visionary Non-Profit Leadership and blogs on homelessness on The Huffington Post.