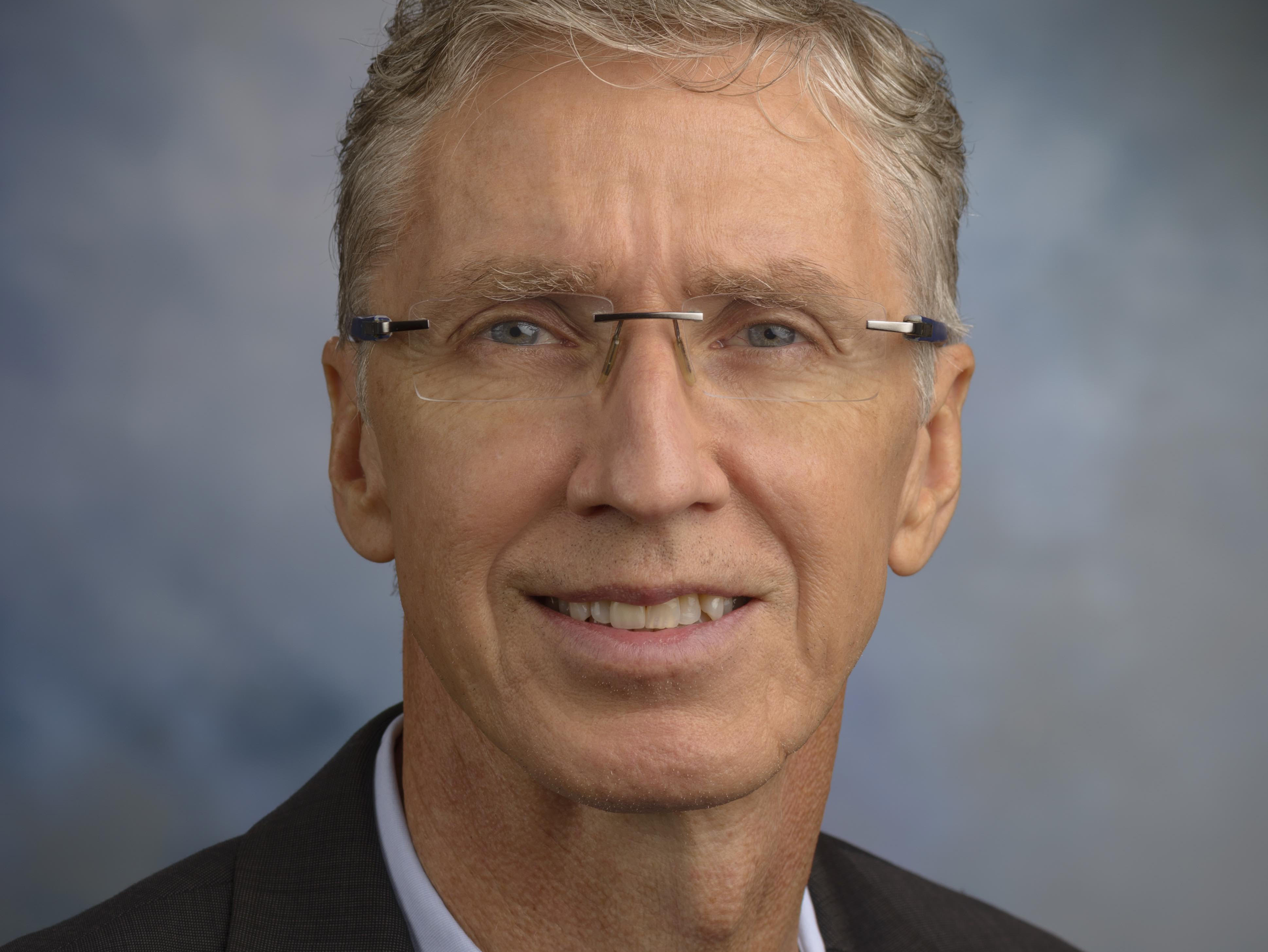 Jan Nijman
Founding Director, Urban Studies Institutes
---
Jan Nijman is the founding director of the Urban Studies Institute and Distinguished University Professor at Georgia State University's Andrew Young School of Policy Studies.
A native of the Netherlands, Nijman received his M.A. degree in geography from the University of Amsterdam, and his Ph.D. in geography from the University of Colorado at Boulder. Before joining GSU, he spearheaded urban research and teaching programs at the University of Amsterdam and the University of Miami. He also holds a professorship at the University of Amsterdam.
Nijman is the author of five books and more than 100 other publications in a wide range of international journals such as IJURR, Annals of the AAG, Cities, Regional Studies, and Urban Geography. His primary research interests are in urban theory, urban and regional development, and global comparative urban studies, with regional expertise and extensive field work experience in North America, West Europe and South Asia.
His work has been funded by various agencies, including the U.S. National Science Foundation, Association of American Geographers, National Geographic Society, Guggenheim Foundation, Social Sciences and Humanities Research Council of Canada, and the Dutch National Science Foundation.