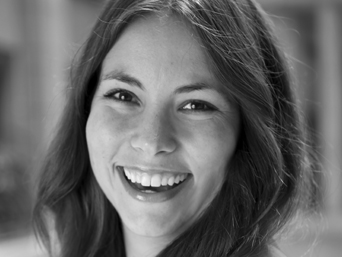 Jade Wood
Well-Being Practice Manager, GALLUP
---
Jade Wood, Well-Being Practice Manager, leads Gallup's well-being consulting worldwide. Her mission is to help companies recognize that well-being is not just nice to have, but translates to significant organizational and business outcomes. She partners with companies to create excellence through maximized productivity and performance, reduced turnover and a greater sense of shared purpose through an informed strategy to improve well-being.
Jade received a bachelor's degree in psychology from the University of California, Berkeley. She received master's degrees in health system administration from Georgetown University and in clinical psychology from the California Institute of Integral Studies. She is a licensed psychotherapist in California and in Washington, D.C. She has a Lean Six Sigma Green Belt and is certified in integrative medicine.
Jade began her career as a practicing clinician in a hospital, which developed her focus on population health management and her emphasis on well-being and prevention. She presents frequently on employee well-being in many different settings and teaches classes on mind-body principles for the D.C. Psychological Association. She serves as vice president of the Washington Society for Psychoanalytic Psychology (Division 39, American Psychological Association) and serves on the board of the D. C. Psychological Association. Jade is also a topic expert for GoodTherapy, an association of mental health professionals from more than 30 countries worldwide.